Herbs and spices kick the flavor up in your favorite dishes, drinks, and more! Growing, harvesting, drying, and storing herbs can be a bit tricky if you're not used to gardening or growing things, but this guide will make it much easier!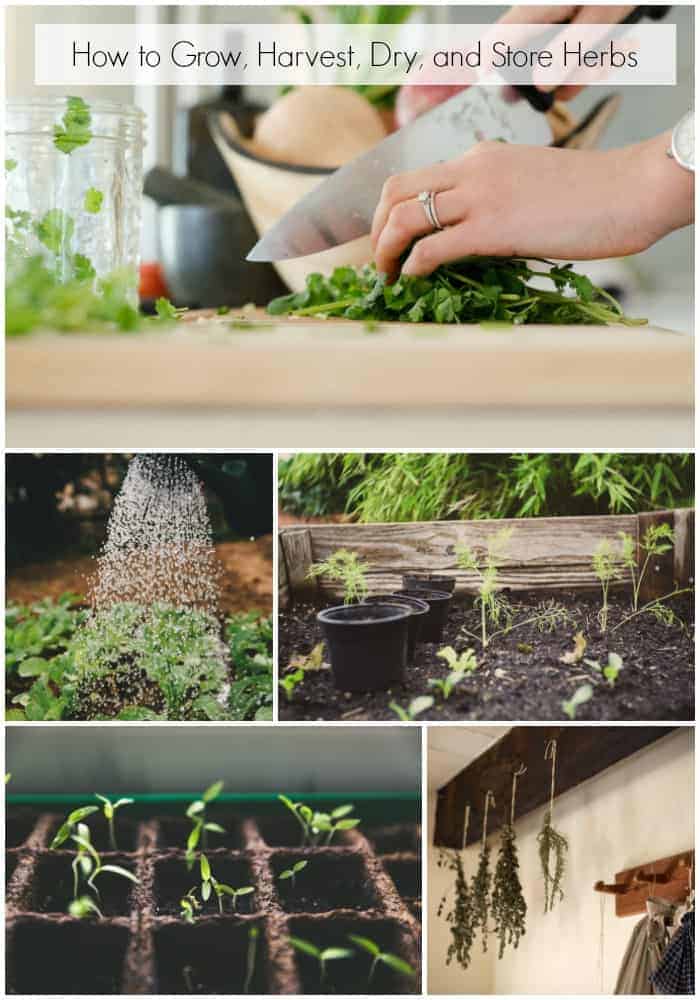 How to Grow, Harvest, Dry, and Store Herbs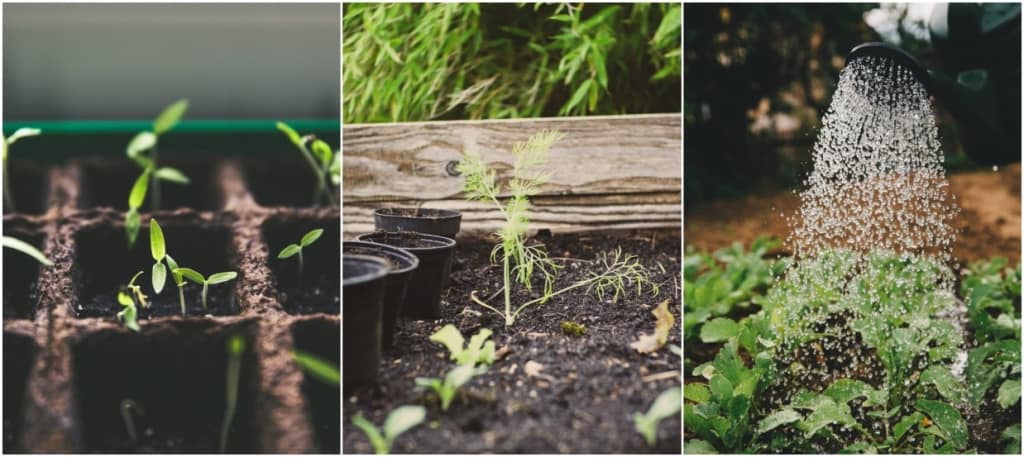 How to Start an Herb Garden at Home
There are plenty of advantages to having your own herb garden at home. One of the best reasons is because you can easily harvest fresh herbs whenever you need them in any of your dishes. Another reason is that you are able to grow specialty herbs that you may not readily find at your local store.
Most herbs don't grow all throughout the year. However, you can still have access to an abundant supply of your very own organically grown herbs. Here is a quick guide on how you can harvest your own herbs and store them for later use.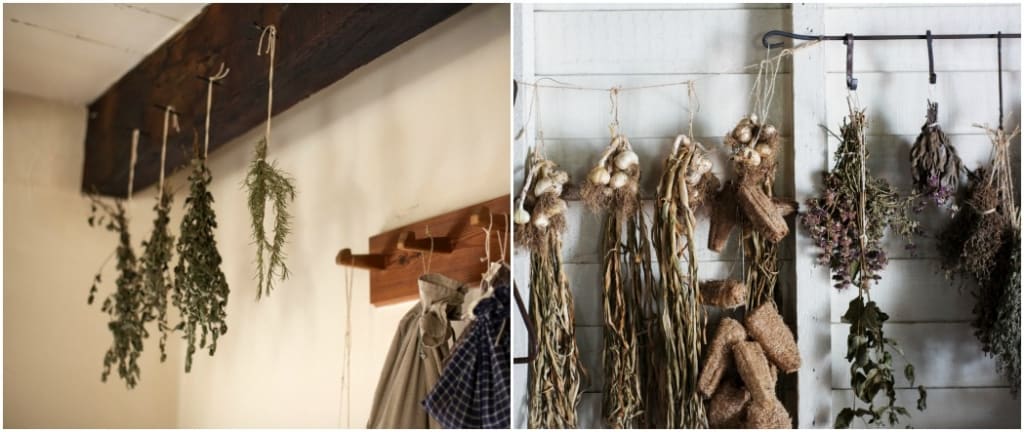 How to Harvest and Dry Herbs
You can harvest herbs throughout the growing season as long as there is enough foliage to support growth, but you should remember to harvest herbs at their peak so you can conserve their natural oils.
Harvest herb foliage before it blooms. Once the plant flowers and starts to seed, the leaves turn bitter.
Harvesting Herbs
Make sure to choose the healthiest foliage to use for storage. Clip off the stems with a pair of scissors or garden shears. Dispose of any moldy, diseased, or damaged parts and don't add them to your compost.
How to Dry Herbs
Now comes the fun part: drying your herbs. You'll want to do this very quickly so that you can preserve the essential oils. This way, you can get the most intense flavors and best medicinal properties from your stored herbs.
Make sure to completely dry the herbs before you store them in jars. The ideal environment for drying is a dark, dust-free, warm area. You should make sure that the area has good air circulation. The leaves will be ready for storage when they feel crumbly and dry.
There are a few methods you can use to dry herbs. These include the following:
Hanging Herbs to Dry Them
The easiest method for drying herbs is to air dry them with their stems intact. Hang the stems in small bundles upside down in a room that's dry, warm, dust-free, and out of direct sunlight.
Screening Herbs to Dry Them
You can also spread out the herbs on a window or drying screen to allow them to dry out. Suspend the screen over two chairs so that air can freely circulate above and below the screen.
Using a Dehydrator to Dry Herbs
If you live in a humid area, the best option is to use a food dehydrator. This also helps dry herbs faster.
Avoid degrading the quality of the herbs by using low heat.
How to Store Herbs
Storing herbs is going to save you lots of money! Once your herbs have completely turned dry and brittle, remove the leaves from the stems. Store the leaves in clean glass jars or in containers that have airtight lids.
Be careful that you don't crush or crumble the herbs so you can retain their flavor. Lastly, include a label on your jar with the herb name and date you dried them.
If you properly dry and store your herbs they can stay fresh from 6 to 12 months.
Drying and using your own home-grown fresh herbs means that you know exactly what is going into your food because you grew it and tended to it. Hopefully this guide for how to harvest and store herbs will help you get started.
Also check out how to preserve your zucchini bounty!