Use this Keto Weekly meal plan printable to plan your meals to help you stay on track!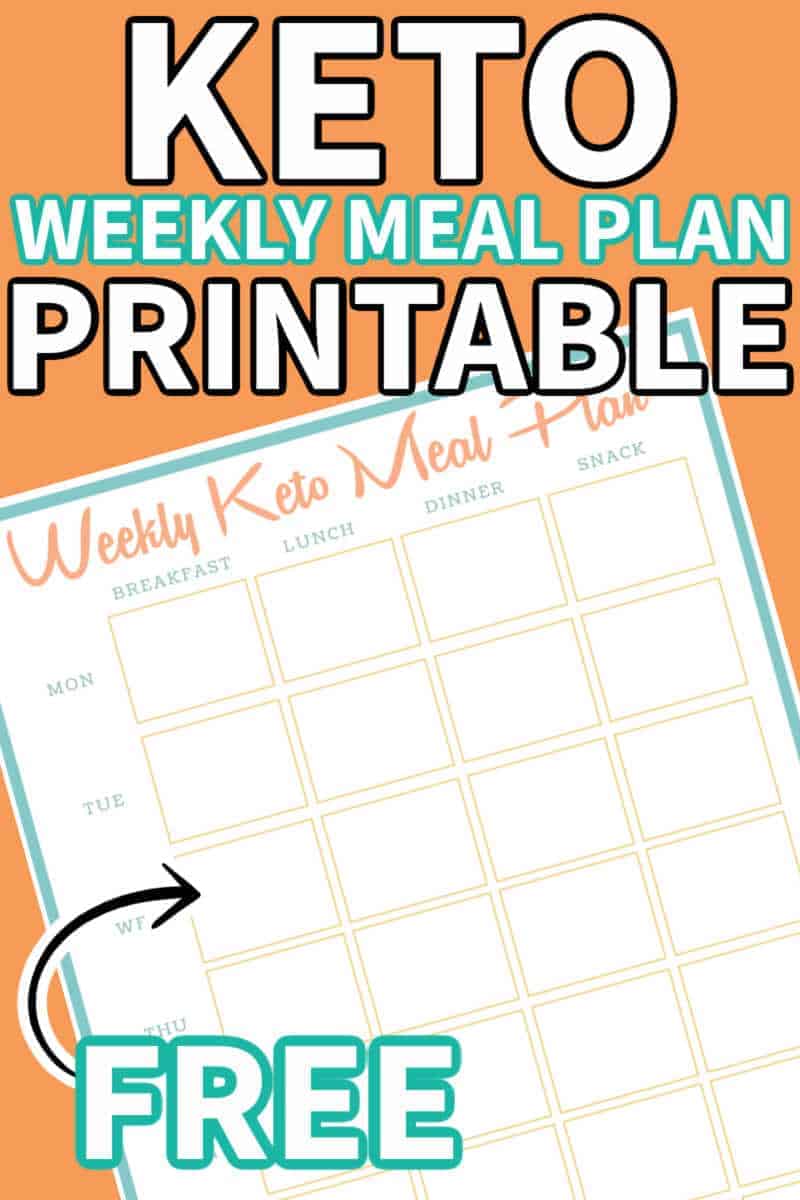 Low Carb Keto Weekly Meal Plan Printable
Meal planning is what saves me from failing off the wagon and failing. With out a meal plan each week I would never be able to stick to my goals and eating low carb.
Having a meal plan made ahead of time makes it really easy for me to make my grocery list, check the pantry for things I need to make sure are on my grocery list and keep things organized when it comes to meals each week.
As a mom of 4, who homeschools, works from home and skips just about all quick processed foods a meal plan is essential to keeping the house running smooth and me staying on track.
If you are looking for keto meal plans, be sure to check out all of the meals plans we have shared.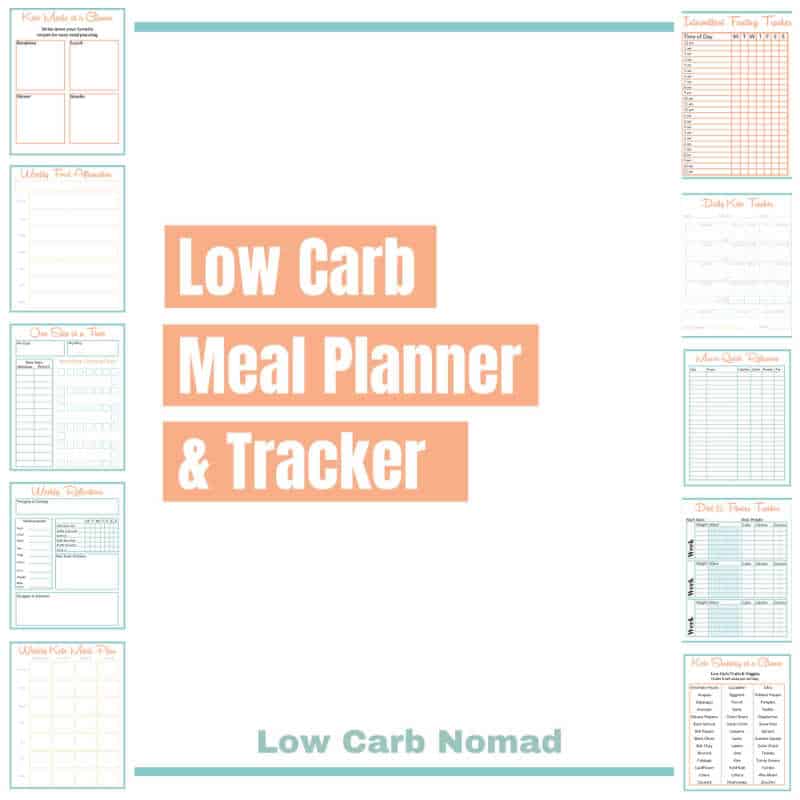 If you are needing even more in depth planning and fitness tracking check out my 10 page Meal Planning and Fitness Tracking set here.
This 10 page set includes:
Daily Keto Meal Tracker
Weekly Keto Meal Plan
Weekly Food Affirmation
Diet and Fitness Tracker
Weekly Reflections
Weekly Exercise Tracker
Macro Quick Reference Chart
Keto Shopping list Cheat Sheet
Keto Favorite Meals List
Intermittent Fasting Tracker
How to Print
Just fill out the form below and the Meal plan and the fitness tracker will arrive in your e-mail inbox!