It's no secret that I'm a fan of a low carb lifestyle including a keto lifestyle. When I eat too few carbs, I'm just not a happy camper. I go back and forth between keto and low carb depending on how things are going and what is easiest for me. If you are looking for low carb recipes that are super easy, check out the best low carb recipes for beginners!
Low Carb Recipes for Beginners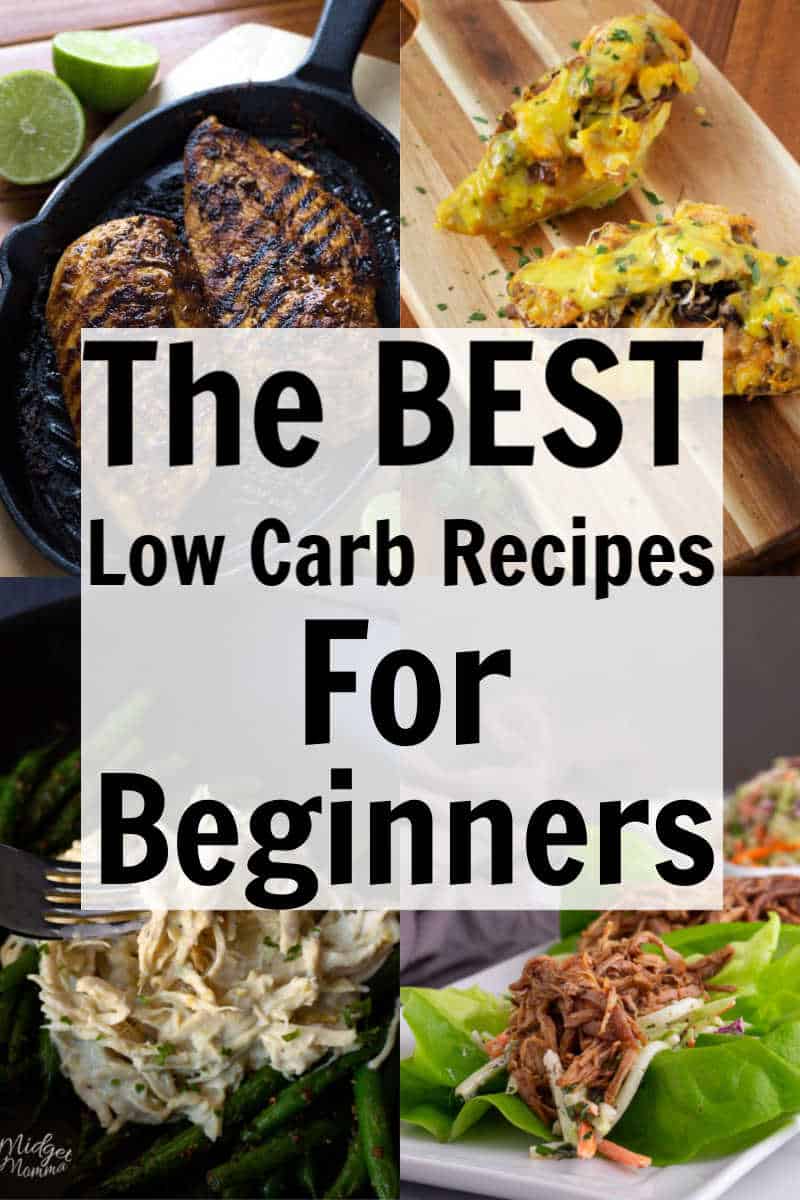 Best Low Carb Recipes for Beginners
These low carb beginner recipes are perfect if you're just starting to eat low carb. I feel like it's super important to find recipes that taste good – so you won't see any cauliflower "mashed potatoes" here!
Note: Some are too high in carbs for keto but others will be okay. I included the amount of carbs by each recipe so you know before you click. In order to be considered "low carb", I keep my recipes under 20g carbs.
Low Carb Snacks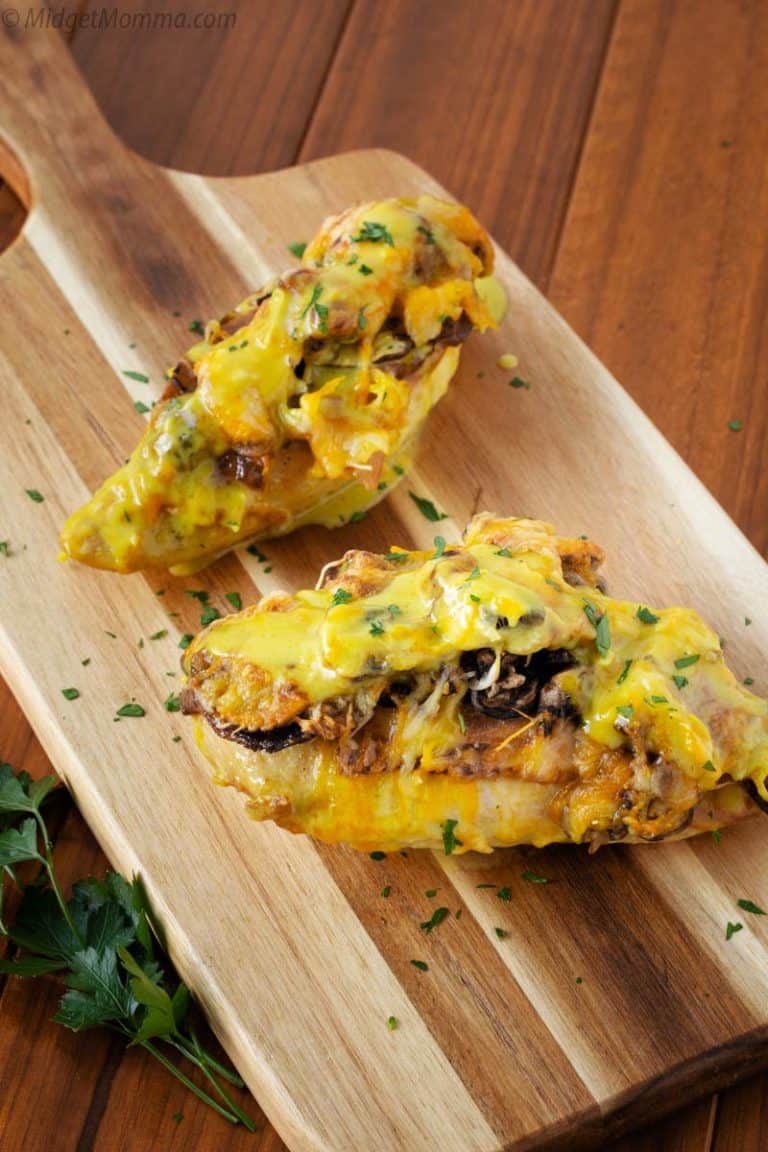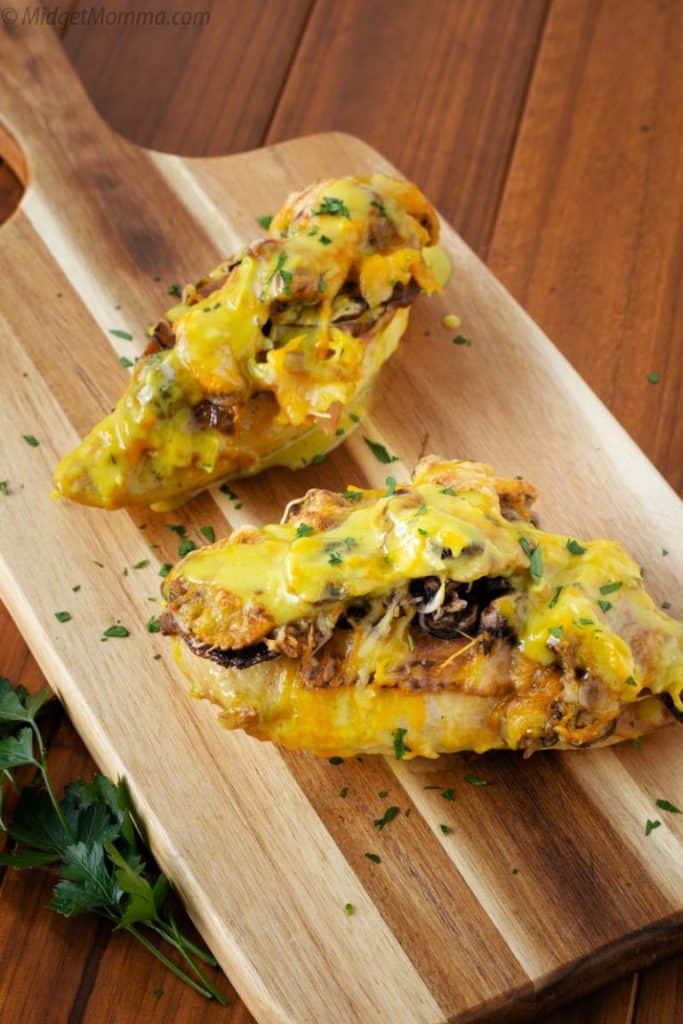 Low Carb Main Dish Recipes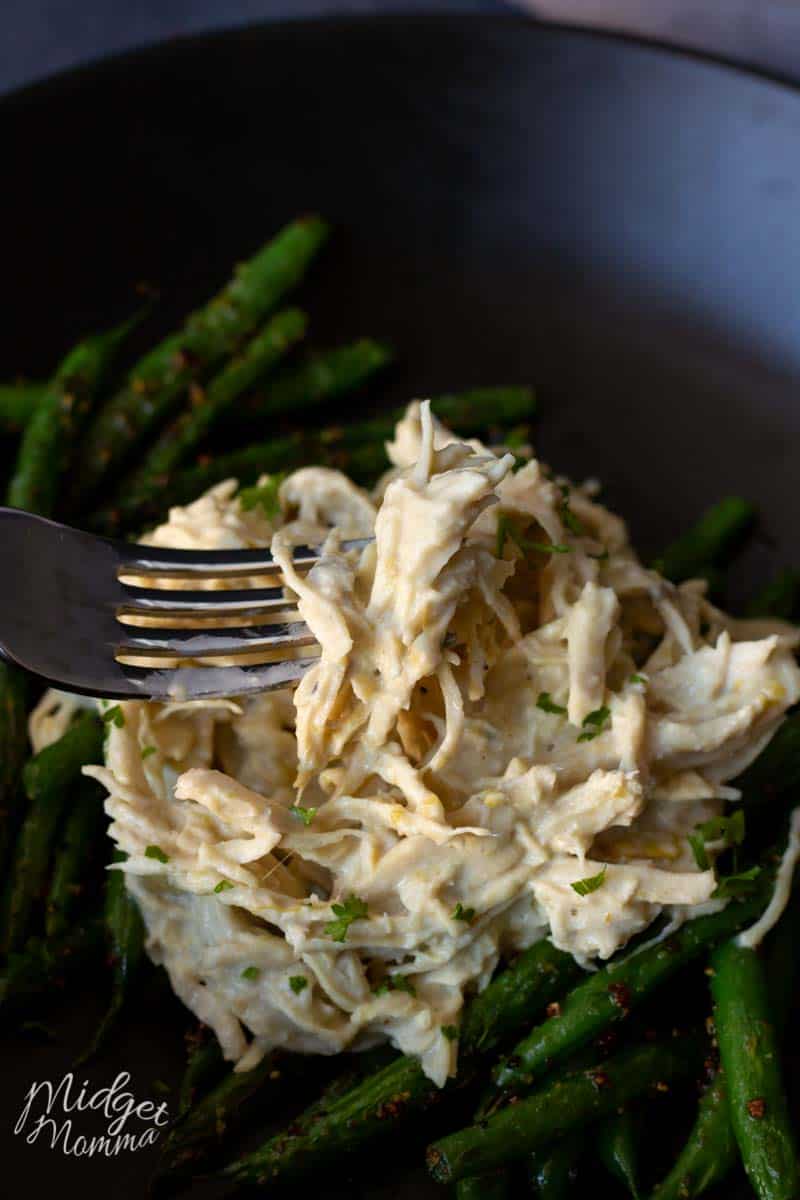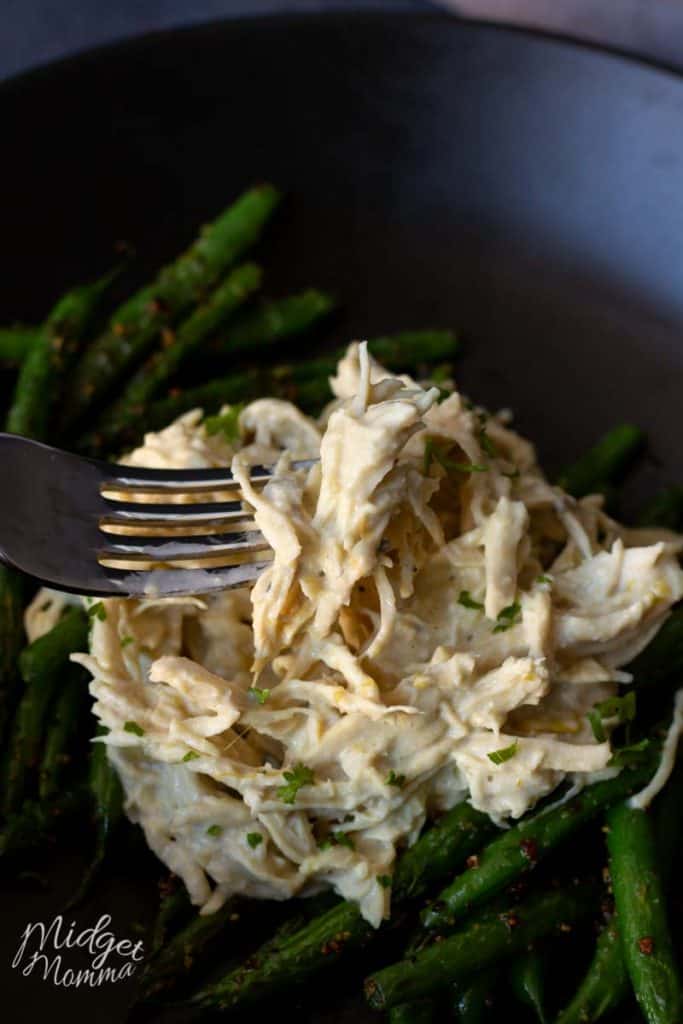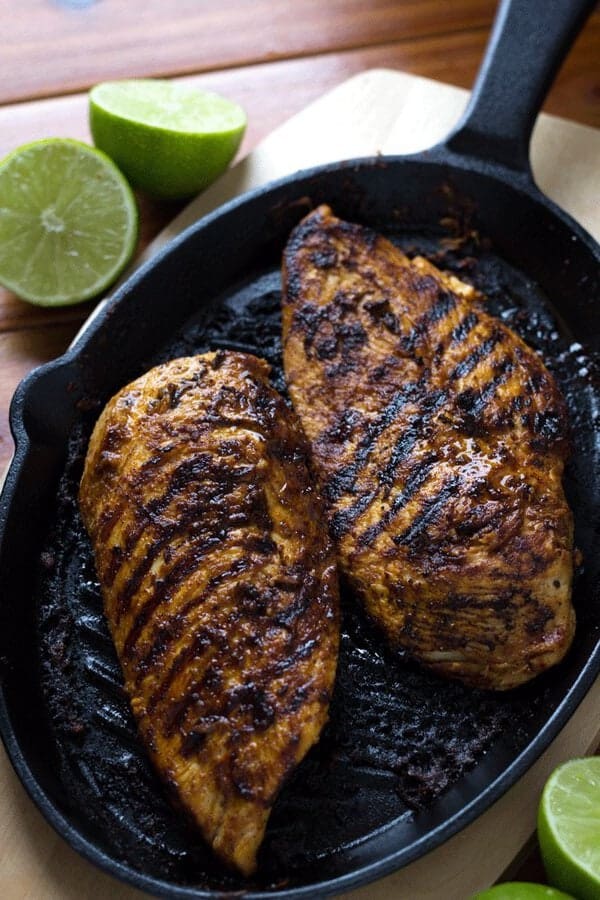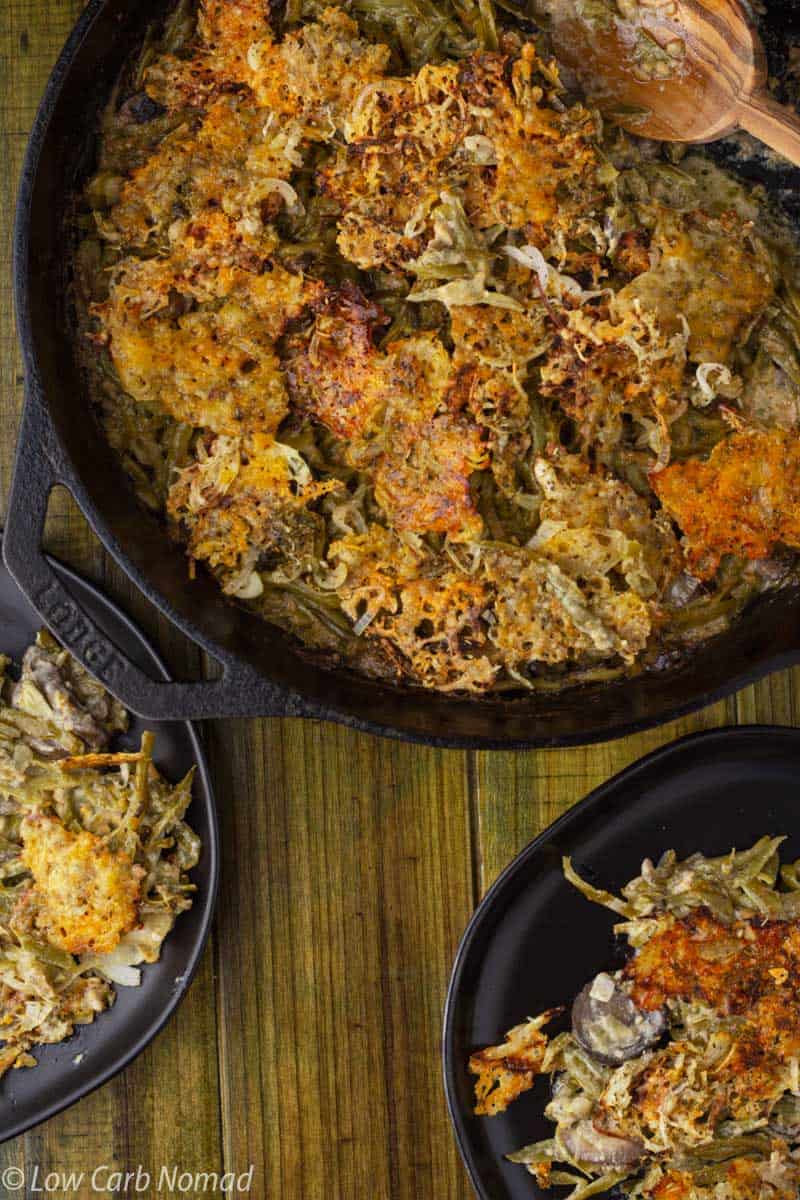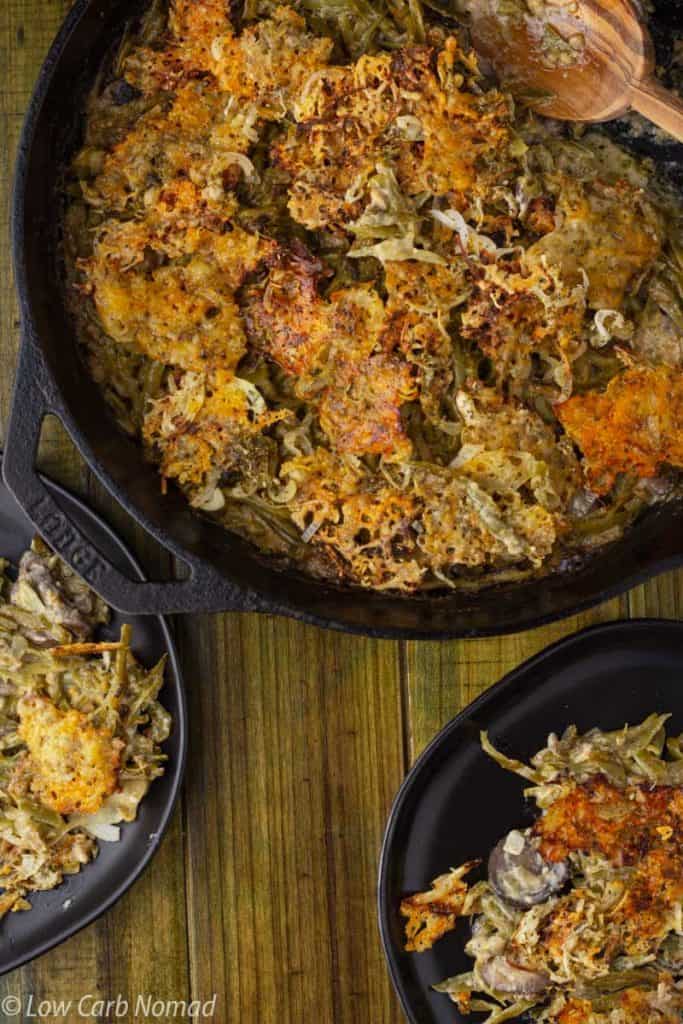 Low Carb Side Dish Recipes
Low Carb Soup Recipes