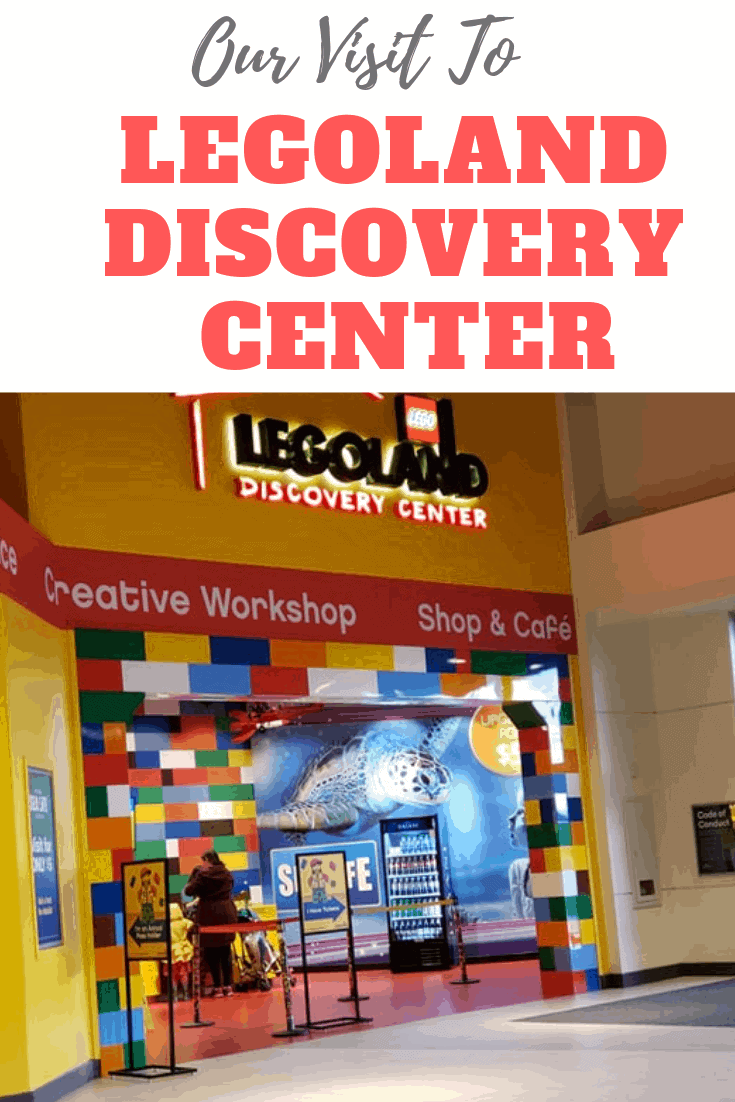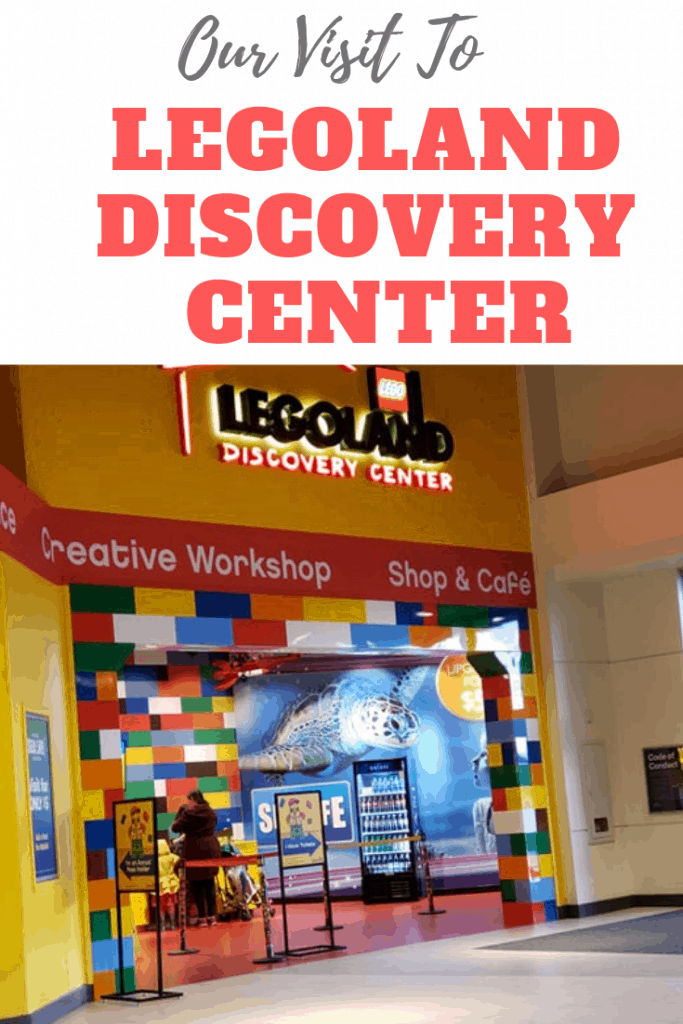 I received complimentary tickets to LEGOLAND Discovery Center AZ for my review, however all opinions herein are my own.
We recently took a little vacation to Arizona which I will tell you all about soon, but one thing that we did in Arizona that the entire family loved is our trip to LEGOLAND Discovery Center in Tempe. On this vacation there were 8 of us, my family of 5 as well as my brother-in-law and his family of 3, including his 7 year old son. When I first reached out to LEGOLAND about this trip, they told me that LEGOLAND DISCOVERY CENTER is really marketed for kids up to age 10, meaning that my older kids (11 and 14) may not like it as much. For this reason, we kind of expected this trip to be solely for the little kids, which was fine because we wanted them to have a blast after all of the traveling (we all know how much little ones love airports and planes, am I right?)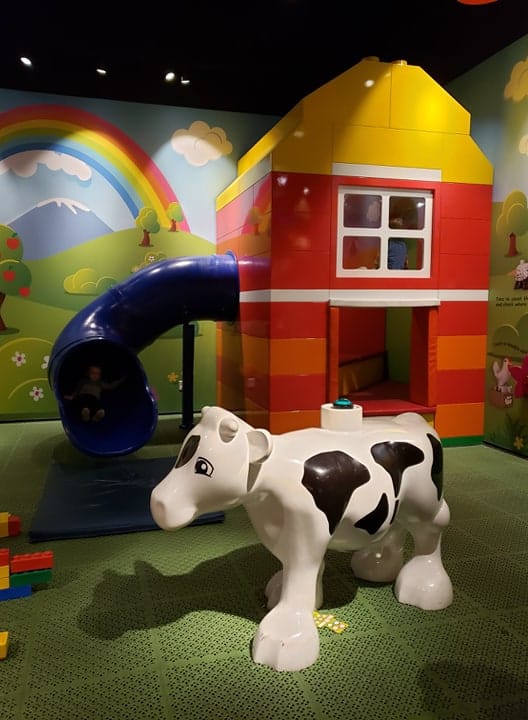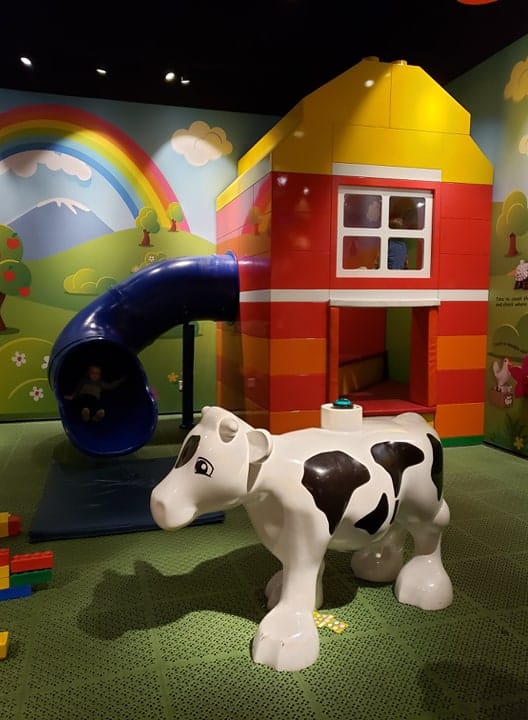 Let's back up a little first. We landed in Phoenix on a Wednesday morning with plans to visit family on Wednesday, travel to the Grand Canyon and Sedona on Thursday and Friday and then come back Saturday morning to visit LEGOLAND Discovery Center and SeaLife Aquarium that day before we flew out Saturday night. Well, let's just say that Mother Nature did not want to cooperate with our plans. That's right, the road to the Grand Canyon was covered in 2 feet of snow, and our Sedona tours got cancelled. So.. instead of a quick stop on Saturday, we decided to take as much time on Friday as we wanted to explore LEGOLAND and SEALife Aquarium which worked out perfectly because it was super rainy that day, making it the best day to be indoors.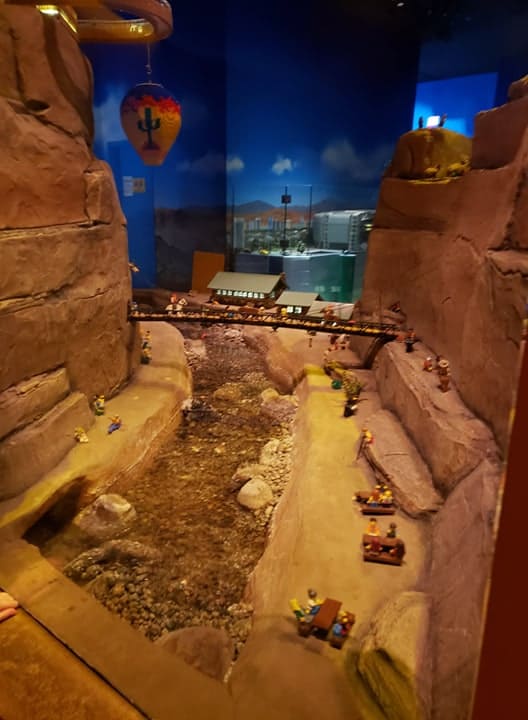 I couldn't be happier that we were able to dedicate more time to visiting LEGOLAND because, my friends, it was fun! I'm not just talking about the little kids either, every single one of us (ages 2, 7, 11, 14, 24, 26, 39 and 43) LOVED this place. The LEGO builds were amazing, the rides were fun, the indoor playground was a blast and the 4D movie was a hit! Trust me, getting a 2 year old to sit through any length movie is a feat and boy did this do the trick. Between the fun glasses, the realistic characters popping out of the screen and the water and bubble effects, we could have easily stayed for another showing. 🙂
I have never been to the big LEGOLAND theme park in California, but I have heard good things, so I was excited to visit a compact version of it in the Tempe LEGOLAND Discovery Center. I knew that there would be a couple of rides, but I assumed they would just be for the little tikes since it was indoors. The first ride that you come across is Kingdom Quest and all 8 of us hopped on! You are each given a little lazer gun where you practice your target shooting skills! It was actually really fun for all of us. The next ride was Merlin's Apprentice and oh my goodness, the kids loved it! It was two people per car and the faster you pedal the higher you go!
There was also a restaurant/ food court there and while we didn't eat there ourselves, there were quite a few people that looked like they were enjoying their snacks.
If I had to say anything negative about LEGOLAND Discovery Center it would be that I struggled to let my little one play in the brick pits only because I tend to be a bit of a germ-o-phobe. However, kids were having an amazing time in there so that is probably just me.
So, if you are here because you are looking for a LEGOLAND Discovery Center reviews, I highly recommend this place for big kids and little kids alike! You are going to love it.