Fall is rapidly approaching my friends and you know what that means?! ALL THINGS PUMPKIN! Pumpkin Spice, Pumpkin Lattes, Pumpkin scented candles, and yes, of course, PUMPKIN PATCHES! So many pumpkin patches. I may be biased since I live here, but I honestly think that Oregon has some of the best pumpkin patches in the entire country. Visit a few and you will most likely agree.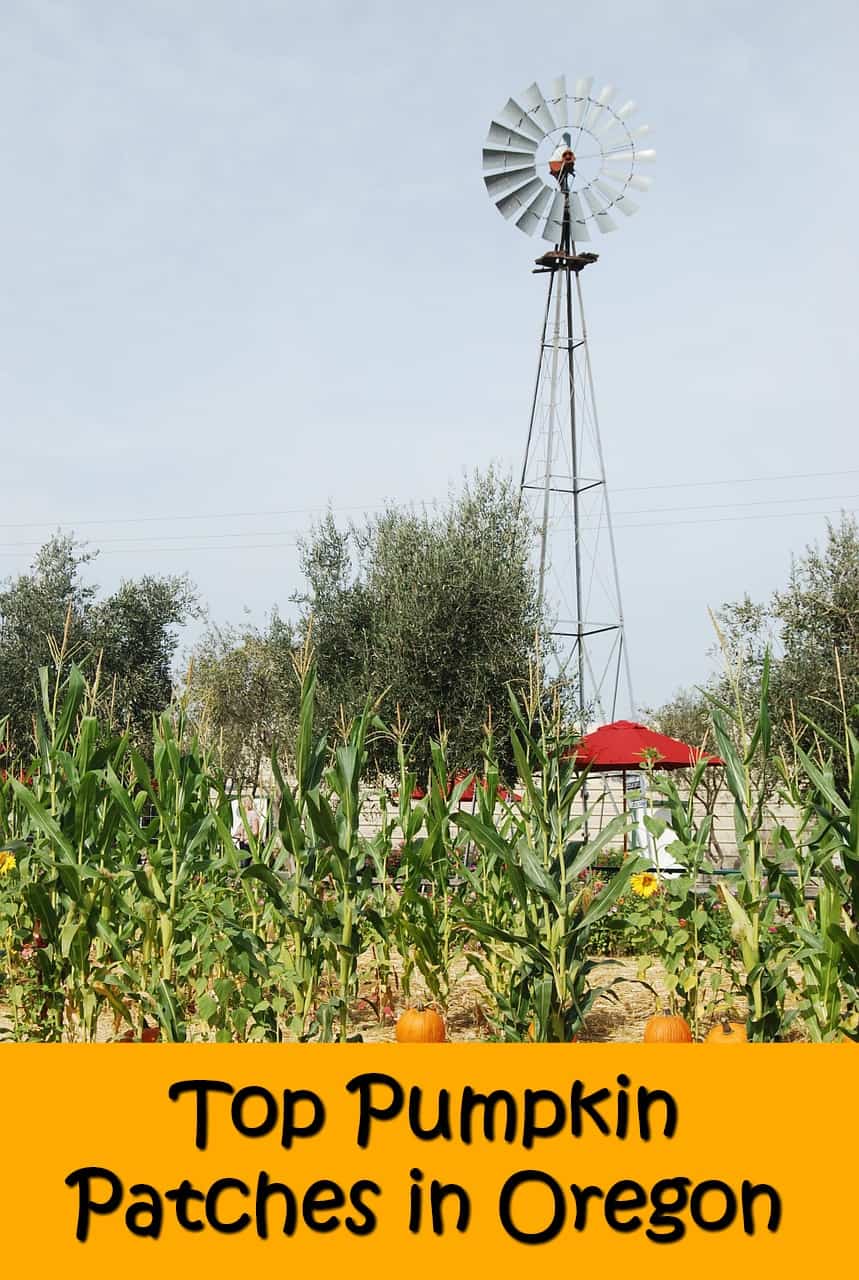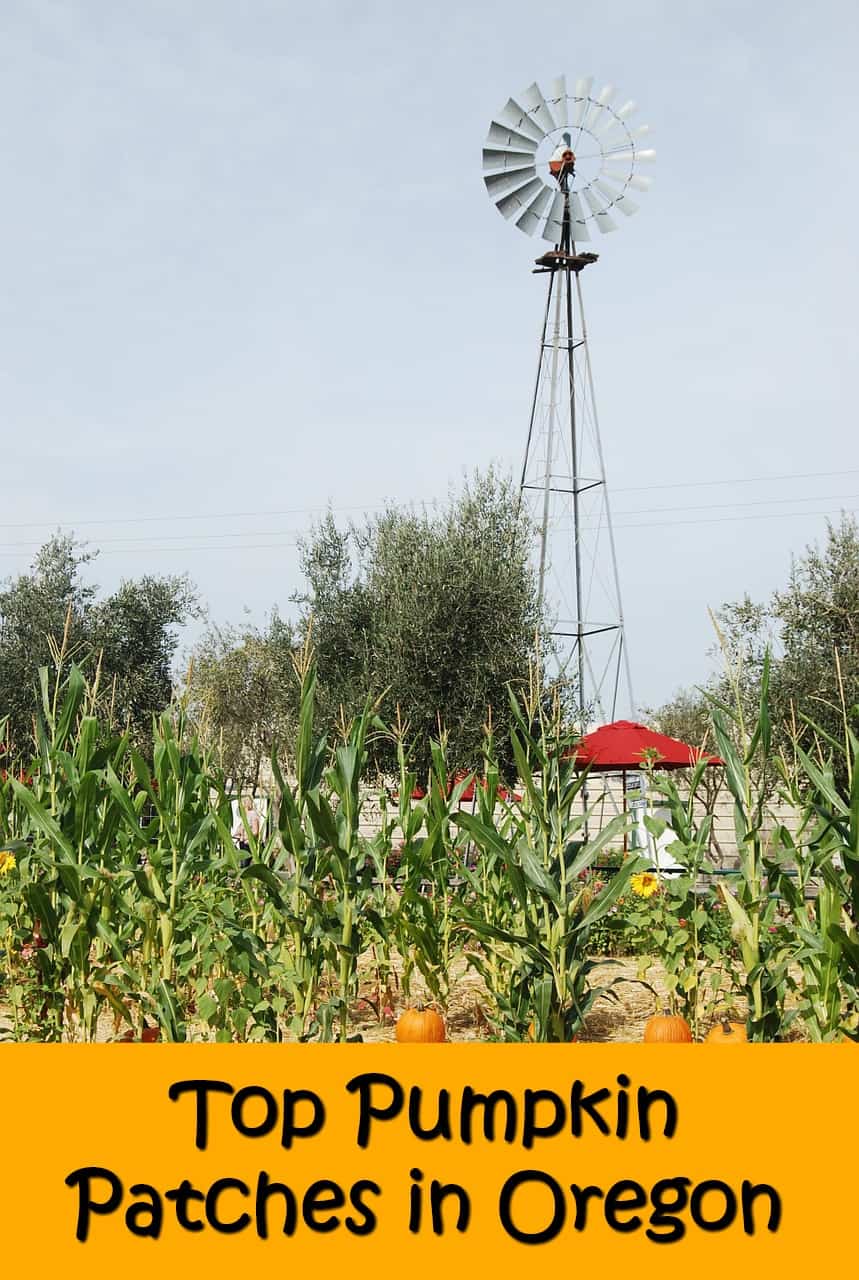 Best Pumpkin Patches in Oregon
My family and I love pumpkin patches and have visited a lot of them, so I think we are kind of pros in making this list. Are you ready to have some fall-filled fun? Here are some of the top pumpkin patches in Oregon, according to my kids and family.
PIN IT FOR LATER! 🙂