A couple of months ago, my husband and I went to Las Vegas with some friends of ours and had a blast! Because I work with some amazing people, I was able to score some tickets to the world famous Madame Tussauds Wax Museum in exchange for my review of it. I want to be very upfront with you here, I always give my honest feedback when reviewing something regardless of if I paid for it or not.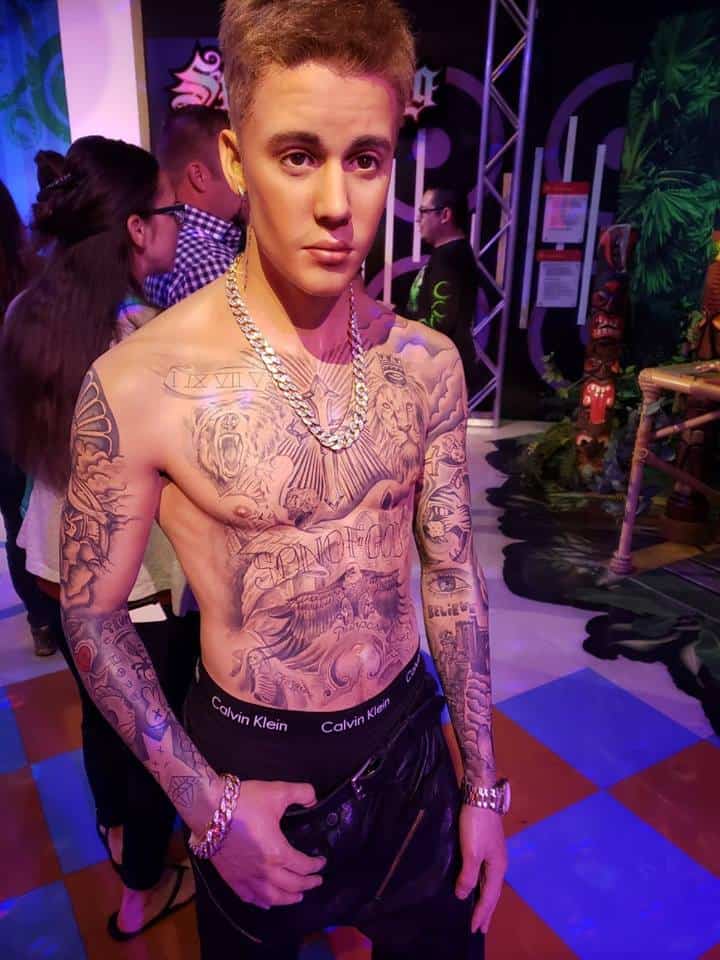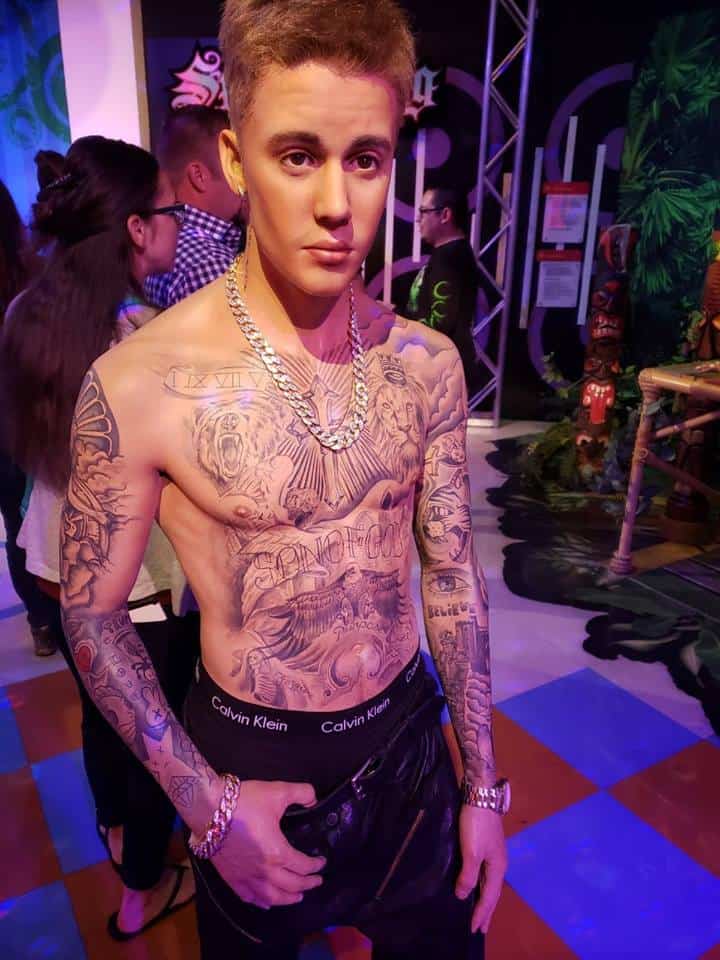 My Madame Tussauds review:
Let's start this by saying that as a teen I used to be a celebrity junkie, I loved all things celebrity and I always knew when the latest celeb was released in wax, but I was the only one in our group that had heard of it. This made me a little bit nervous that I had oversold this part of our trip. It turned out that I didn't need to be stressed about it, it was actually a fun stop on our trip. Here are my takeaways of the Madame Tussauds Wax Museum: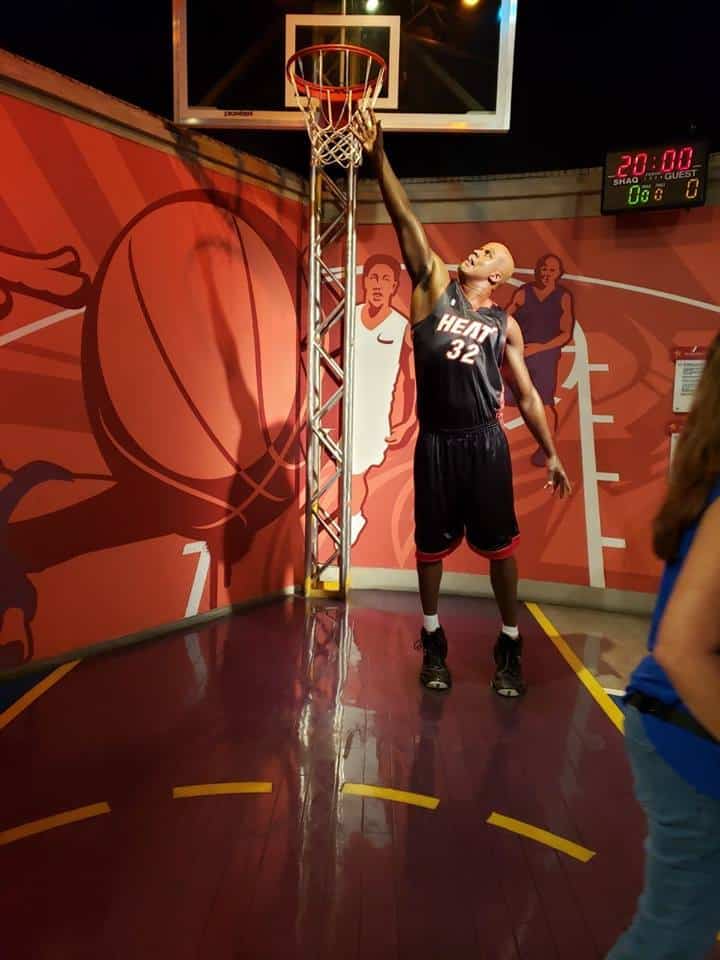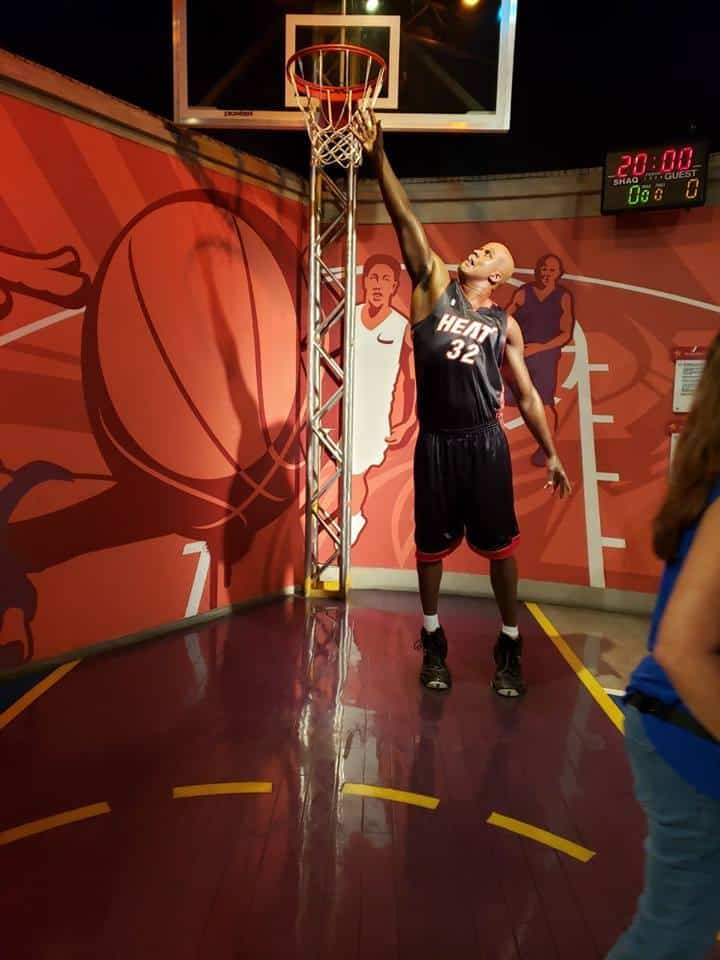 Madame Tussauds is located in The Venetian Casino in Vegas and quite honestly was not super easy to find. Maybe that's just part of the Vegas experience, but I had no trouble finding the other things I was looking for this trip, so I definitely feel like it could be located in a space that was a little easier to find or maybe some more signs or something.
The wax sculptures to me were hit and miss. Some such as Jane Lynch, Shaq, and Mike Tyson and quite a few more were spot on, while others we were left questioning who they were (Jamie Foxx was one such sculpture). Still, though, there were more that were great than not.
The Marvel SuperHeroes 4D Experience was WAY cooler than I expected it to be. I felt like we were getting ready to watch something that my 11-year-old son would like so my hopes were not high for this, but I was quite surprised. I walked out of there with a smile on my face. Oh, and if you are wondering, yes, my 11-year-old would have flipped out over it!
The Hangover Experience was pretty cool. It was too early in the day for us to enjoy a drink along with it, but I bet that would be pretty fun too!
The price is a bit steep. While I definitely think I would visit again, I don't think I would visit without looking for a coupon or a discounted price to get in. I get that everything in Vegas is expensive, but I think $20 is a bit steep for the price. If you want to go, be sure and take this $5 off Madame Tussauds coupon with you! The coupon is valid for up to 10 people!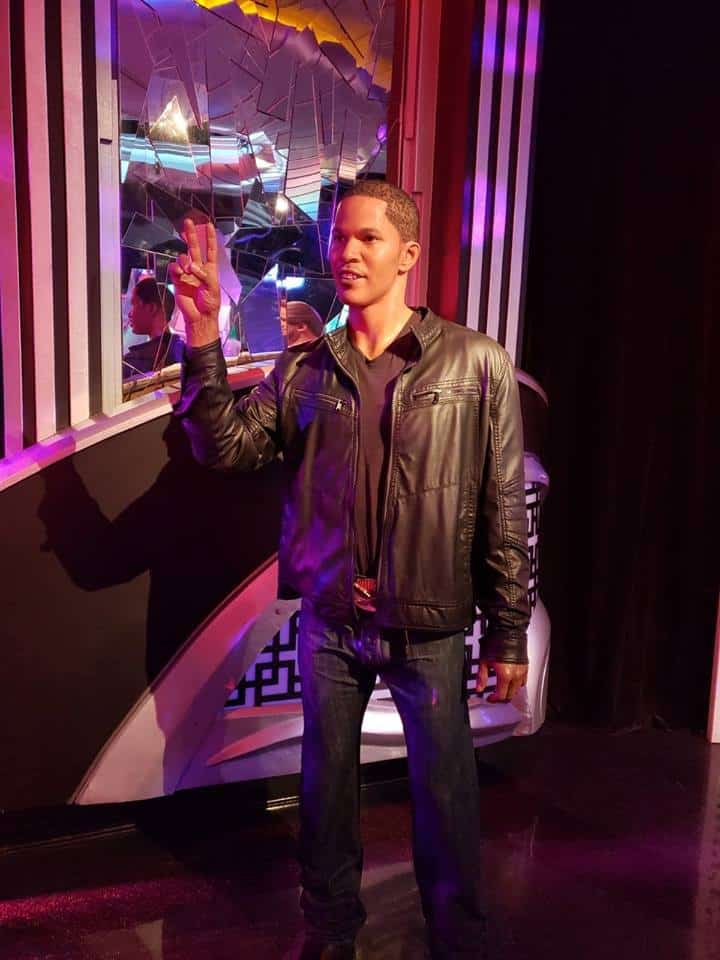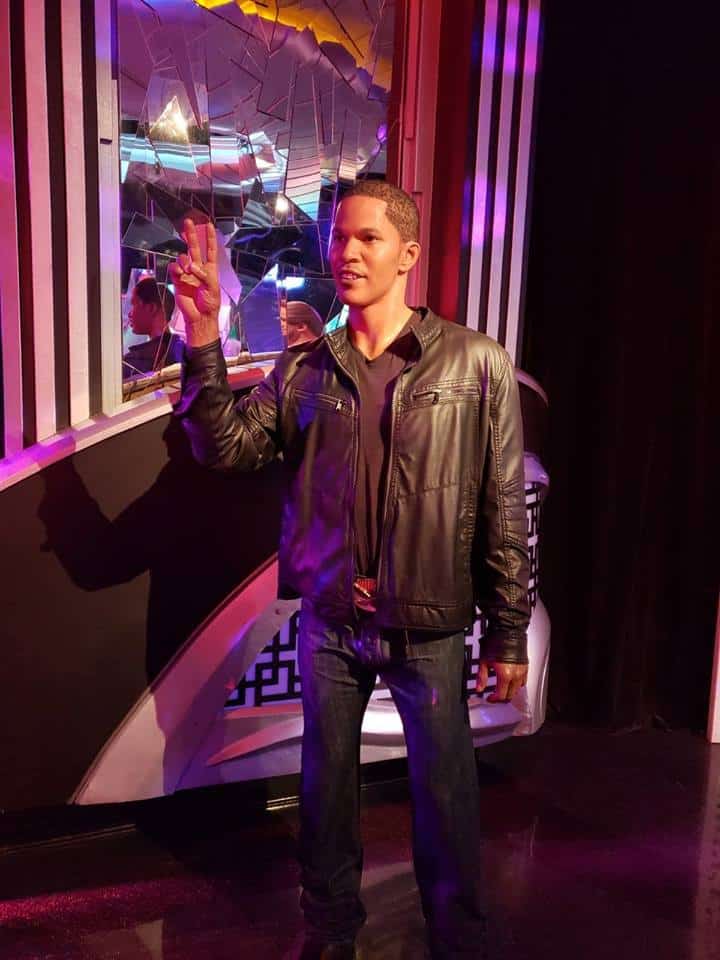 See what I mean about Jamie Foxx?