Thanksgiving is coming quick and if you are looking for amazing Thanksgiving recipes that are low carb and keto friendly you are in luck! There are so many tasty side dish recipes that are low carb, that you can have TONS of good eats with out lots of carbs!
Low Carb Recipes for Thanksgiving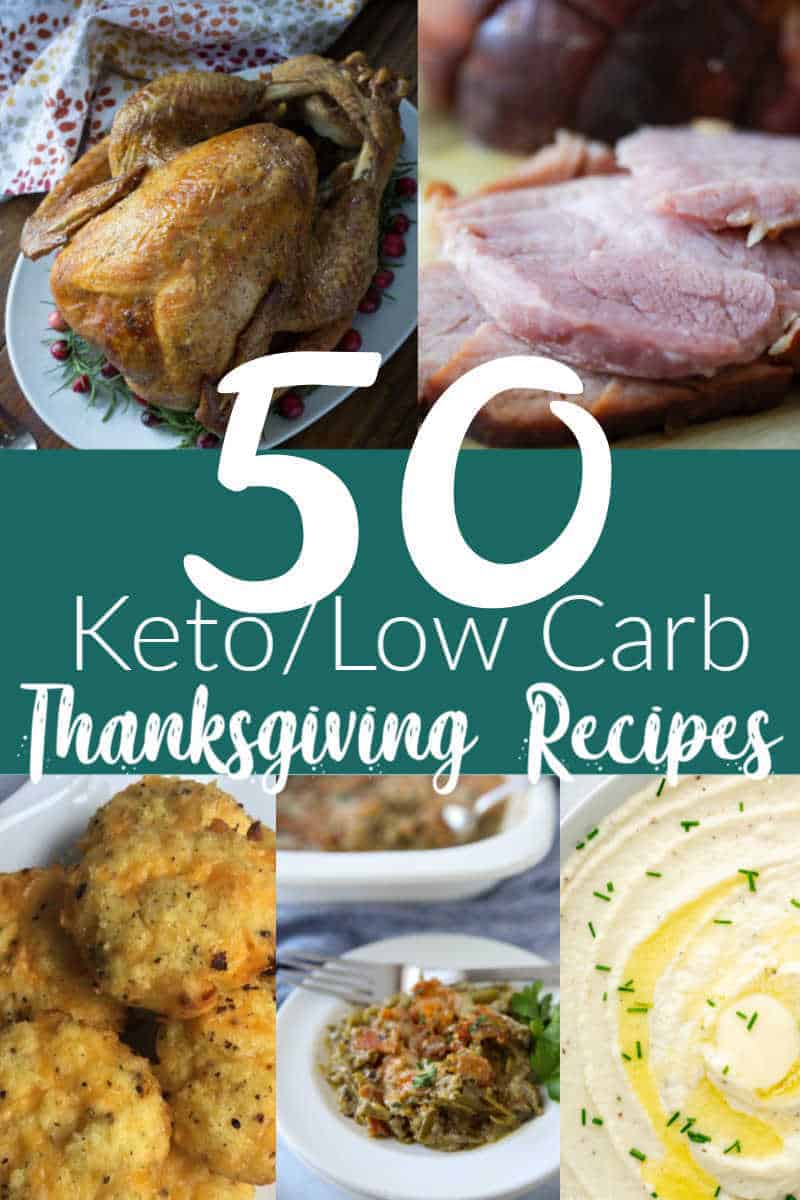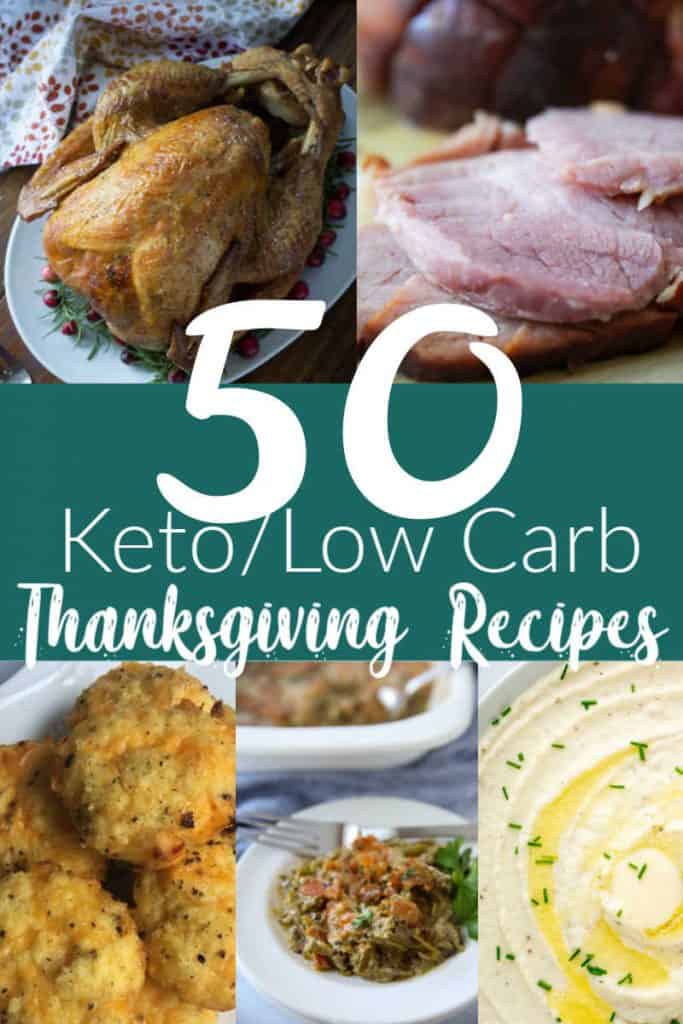 Some people may choose to go off low carb for a holiday but others choose to stay on plan. Which ever one you are picking, just do what is best for you. However if you are choosing to stick to low carb for the holiday have no fear, you will still have LOTS of tasty low carb side dishes to enjoy!
Low Carb Thanksgiving Appetizers
Starting off the dinner in our house is always appetizers! These low carb and Keto friendly appetizer recipes are perfect for Thanksgiving!
Keto/Low Carb Main Dish Recipes
If you are looking for main dishes, typically people stick with turkey or ham. Which is perfect for low carb and Keto because both of them are naturally low carb foods!
Keto and Low Carb Side Dish Recipes
The side dishes at Thanksgiving are my favorites. There are so many options, so many flavors that I can totally load up my plate with side dishes and be a happy camper! The same goes for keto side dishes for Thanksgiving and low carb side dishes for Thanksgiving! There are so many choices, you won't feel like you are missing out on anything by staying away from the carb loaded Thanksgiving side dishes.
Low Carb Thanksgiving Dessert Recipes
Of course it is totally not a Holiday dinner if you are not having dessert. We don't eat dessert often in our house, but on holidays dessert is a MUST!