Egg diet recipes are used to quick start weight loss when you are eating a low carb diet or keto diet and you have reached a plateau. If you are wanting to do an egg fast, here you will find everything you need to know about an egg fast, the egg fast rules and recipes. to eat while doing an egg fast.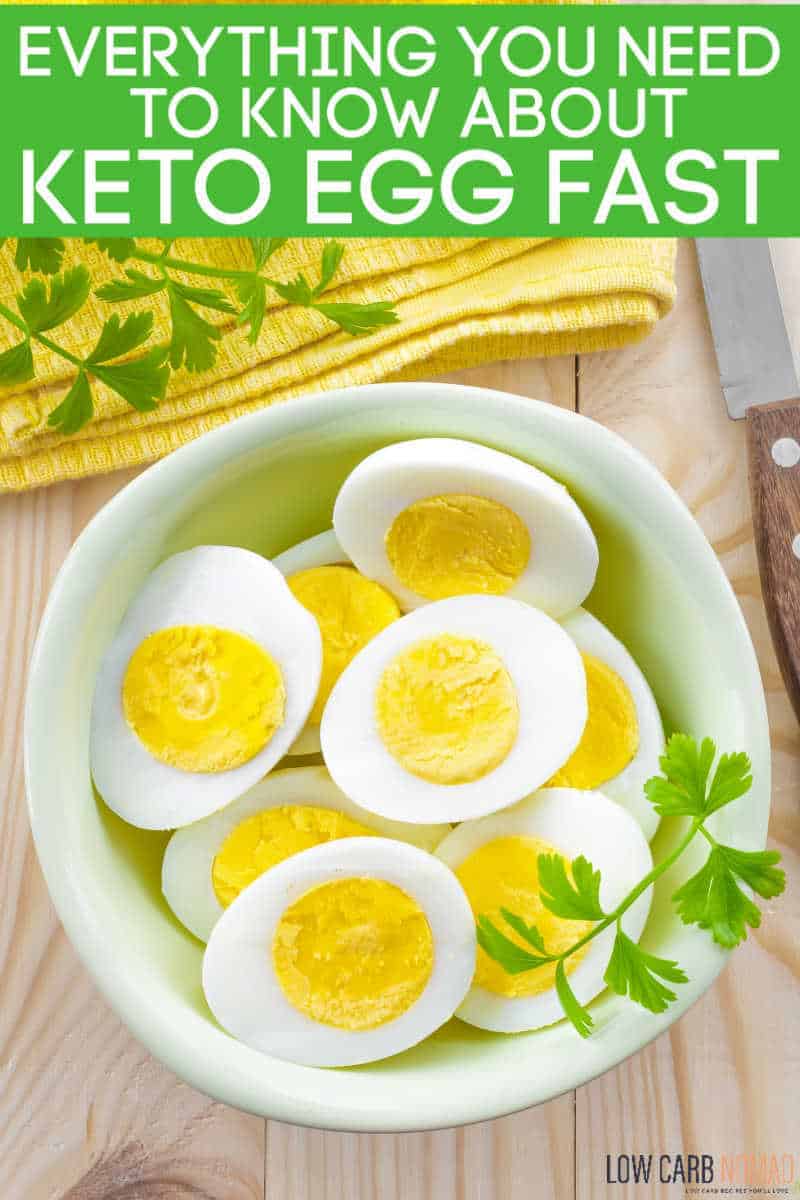 Low Carb Keto Egg Fast
Living Keto? If you are trying to live low carb, fasting is nothing new to you. Most of us have seen and reaped the benefits of intermittent fasting when we need to detox after a cheat day or when we feel like our metabolism is getting a little sluggish. If you find yourself at a stall for weight loss or are wanting to jump start your weight loss while eating a keto diet one solution is to do an egg fast.
Before we get started let me say, I am not a doctor, so this is not medical advice, this advice is based on personal experience and research. Results will vary from person to person. Doing an egg fast is not something for everyone, and that is 100% ok if an egg fast is not for you.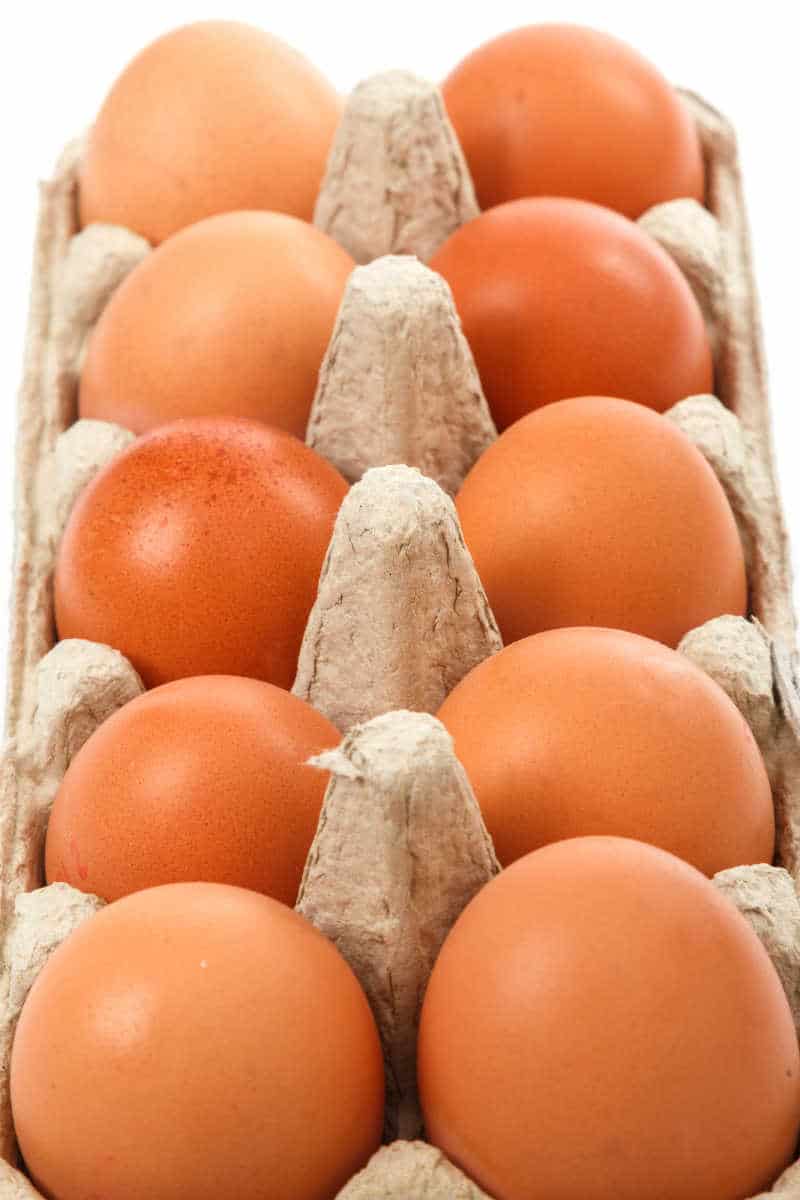 What is an Egg Fast?
What is an egg fast? Egg fasting is popular for when there is a weight loss plateau. Egg fasting has been used as a method to break through this plateau to continue losing weight on Keto or Low Carb. An Egg Fast is a short-term diet plan that involves eating mainly eggs, cheese, and butter, but the key is this is a SHORT TERM plan. 5 days tops at one time is the most a person should do an egg fast for. Eating ONLY eggs should not be done for long periods of time on any type of eating plan or diet.
Aside from breaking through plateaus, some people use an egg fast to go into ketosis at the start of starting the keto eating way of life. A jumpstart into the low carb eating to get their body into ketosis and after that continue a balanced way of eating Keto.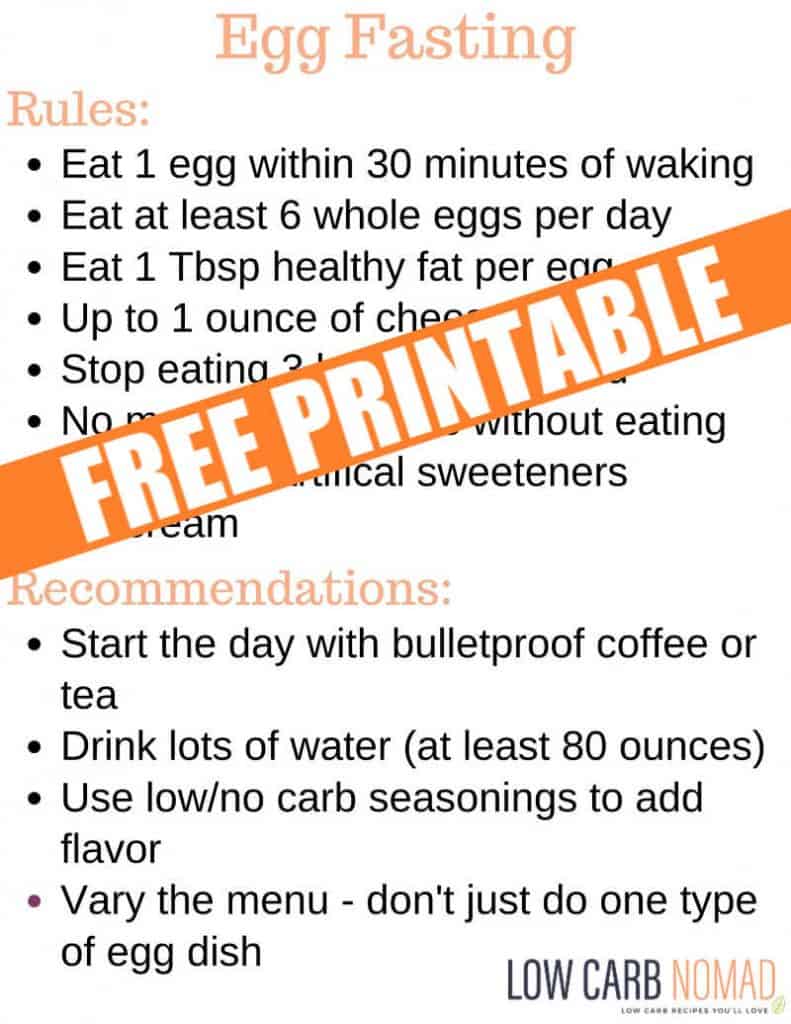 Egg Fast Rules
The rules for an egg fast are easy. Basically you will be eating eggs, healthy fat and cheese. To help you keep track of the rules you can use the printable. The printable packet also includes a daily tracker printable to help you stay on track.
When doing an egg fast the amount of days is a personal choice. Some people do a 3 day egg fast, others a 4 day and some 5 days.
Eat 1 egg within 30 minutes of waking up each day.
Eat at least 6 whole eggs per day
Eat 1 tablespoon of healthy fat per egg that you eat.
Use up to 1 ounce of cheese per egg at most. It is recommended to use less.
Stop Eating 3 hours before going to bed.
No more then 5 hours without eating.
No soda or artificial sweeteners.
No cream.
You MUST eat 3 meals a day, no skipping meals! If you are not hungry stick to eating just 1 egg. If you are hungry you can eat up to 3 eggs per meal.
Egg Fast Recommendations
Start the day with bulletproof coffee or tea.
Drink a lot of water, at least 80 ounces of water.
Use low carb and no carb seasonings to add flavor.
Vary the egg dishes that you eat.
How Long Do you do an Egg fast?
On average, an egg fast should only last between three to five days. Again, this is not a long term eating plan and should not be followed as one. Eggs are an amazing source of protein but NOT enough to live on exclusively and be healthy. Following an egg fast for over five days puts you at risk for nutritional deficiencies and constipation, among other things. As with the Keto Plan and any diet if you have pre-existing health conditions you should FIRST consult with your physician.
By participating in an egg fast, most people claim to have lost between 5–10 pounds in 3–5 days.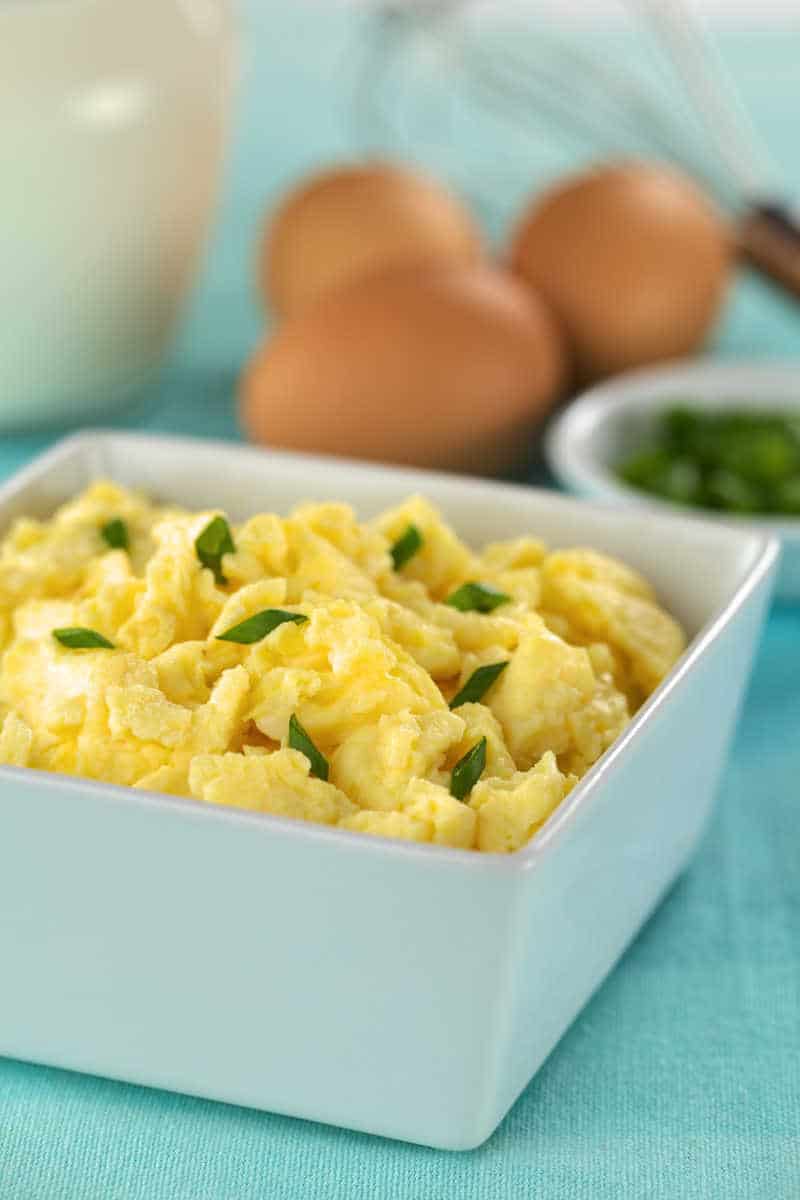 Egg Fast Meal Ideas
If you google, Egg Fast you will find a lot of similar plans and a lot of different rules. I'm only including the basics to the egg fast, you will see what works best for you, being a little relaxed or very strict in order to reach your weight loss goals.
If you are looking for recipe ideas to go with your egg fast there are lots of them. I suggest that the first day or two you just stick to eggs in their normal form, like scrambled eggs, fried eggs and boiled eggs. Then when you get sick of them (because you will!) you change things up and make different egg fast recipes.
More Keto and Low Carb tips and tricks to check out!