Wondering what are the Best Veggies to Eat on a Low Carb Diet? Don't fall into the trap that low carb is only eating meat and cheese. It is actually very important to include low carb vegetables in a healthy diet. While not all vegetables are ok on a low carb diet, but there are vegetables that should be included in a low carb diet.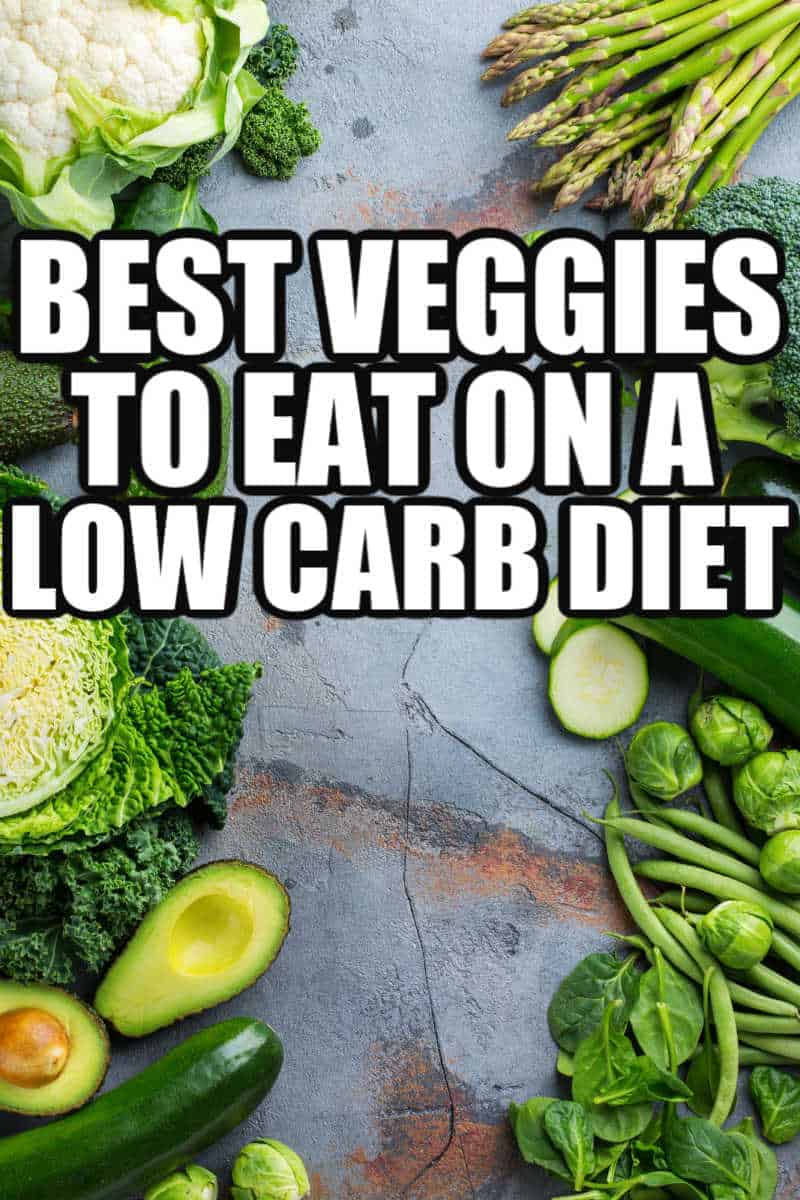 Best Veggies to Eat on a Low Carb Diet
When you are eating a low carb diet, you are supposed to restrict carbs. How many carbs you are eating each day depends on which type of low carb diet. It can be anywhere from 20 to 150 carbs per day.
When you are deciding which vegetables to eat while staying on track eating low carb, you want to include vegetables that are lower in carbs. The general rule is that vegetables that are grown underground, like root vegetables, are higher in carbs than vegetables that are frown above ground.
If you are on the Keto diet, be sure to check out the best veggies for the keto diet.
What Carbs to Eat While on Low Carb
When you are eating low carb, it is important to include low carb vegetables. These vegetables are low carb and should be included in a healthy low carb diet.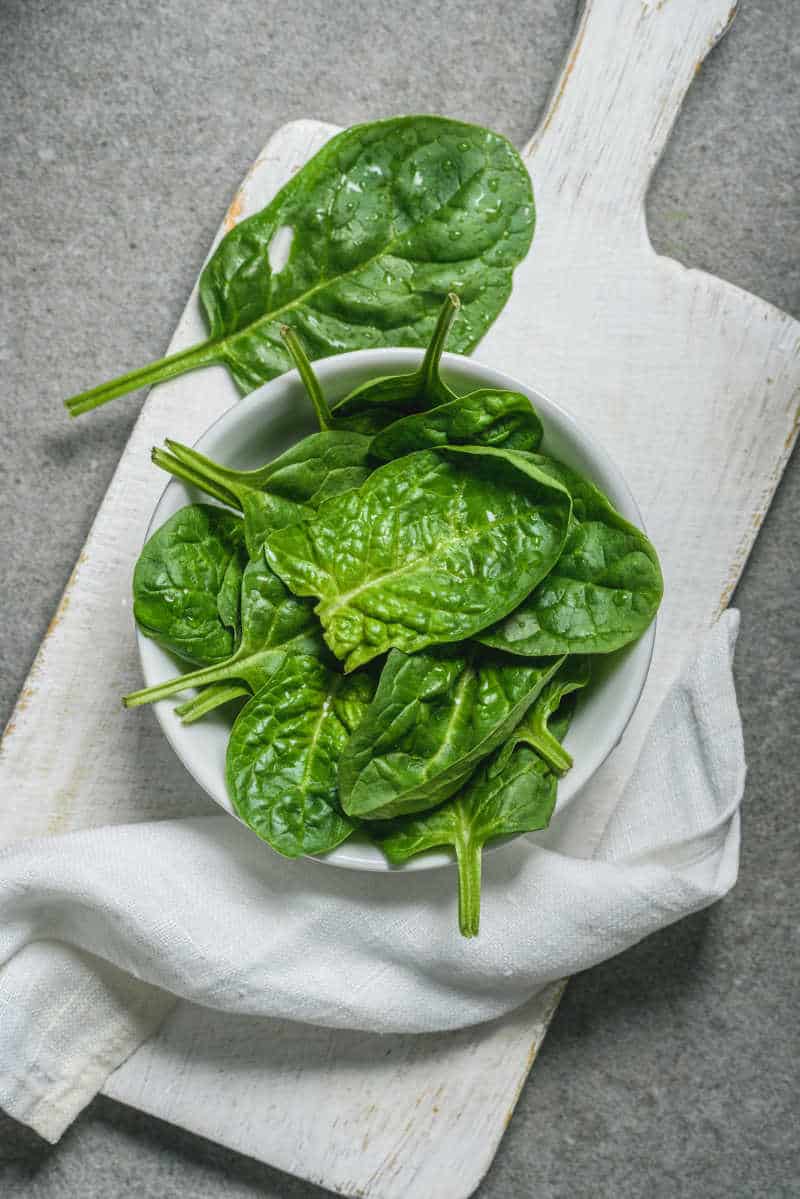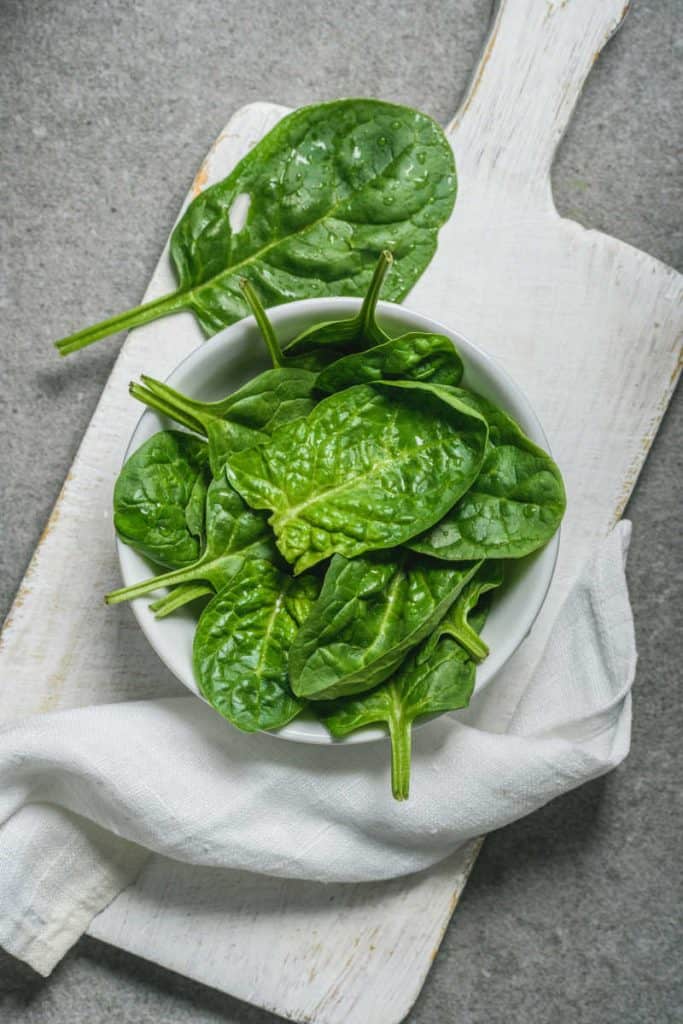 Spinach
At only 1 net carb per serving, spinach is great to enjoy on a low carb diet. Add spinach into salads, bake it like chips, served creamed or simply sauteed.
Low Carb Spinach Recipes
Asparagus
Asparagus is fabulous on a low carb diet. It comes in at 2 net carbs and can be enjoyed wrapped in bacon, topped with cheese or roasted. Asparagus can also be made with cauliflower rice to create a risotto.
Low Carb Asparagus Recipes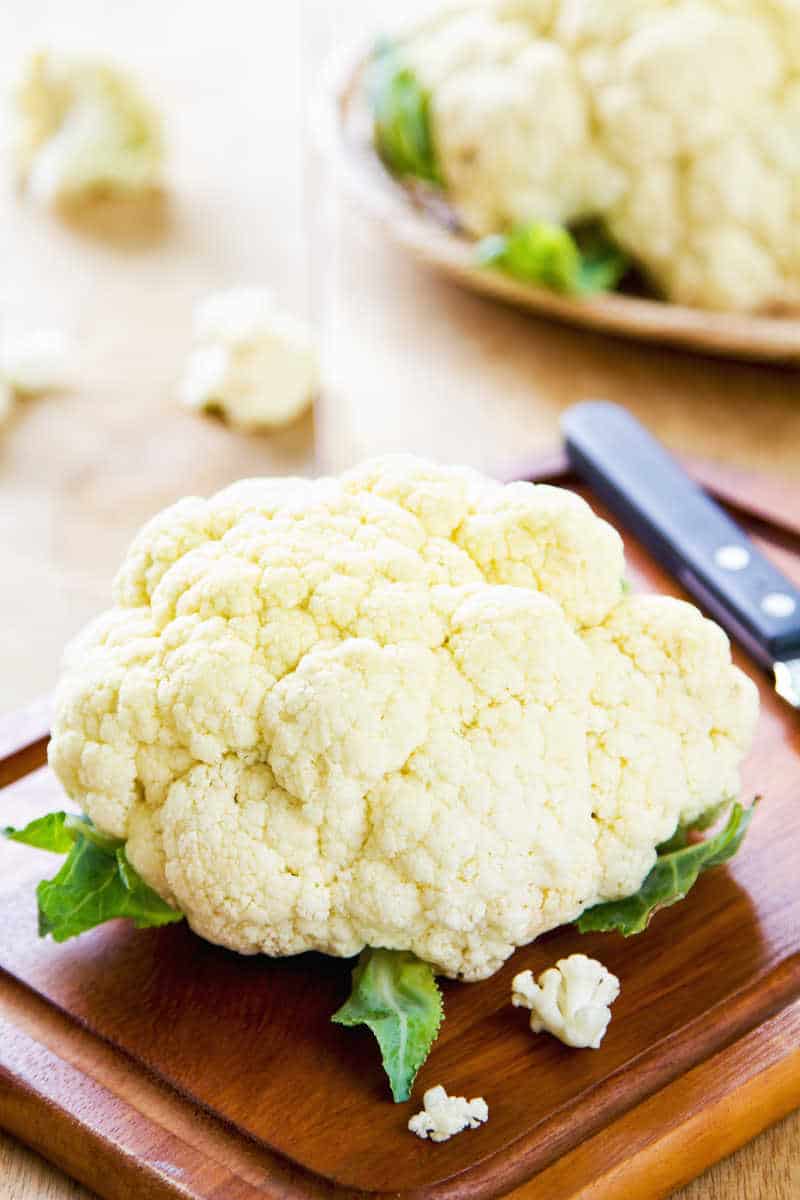 Cauliflower
Cauliflower is one of the best low carb vegetables. It is used from everything from mashed cauliflower to replace mashed potatoes to rice cauliflower to replace rice, to making cauliflower crusts for pizza. It can be used for many recipes and has such a mild flavor that makes it an easy substitute. Cauliflower has 3 net carbs per serving.
Low Carb Cauliflower Recipes
Zucchini
Zucchini is another vegetable that gets used often when it comes to low carb diets. It has 3 net carbs per serving and can be used to make noodles, called zoodles. These zoodles can look like spaghetti or like lasagna noodles. Zucchini can also be used to make chips and fries.
Low Carb Zucchini Recipes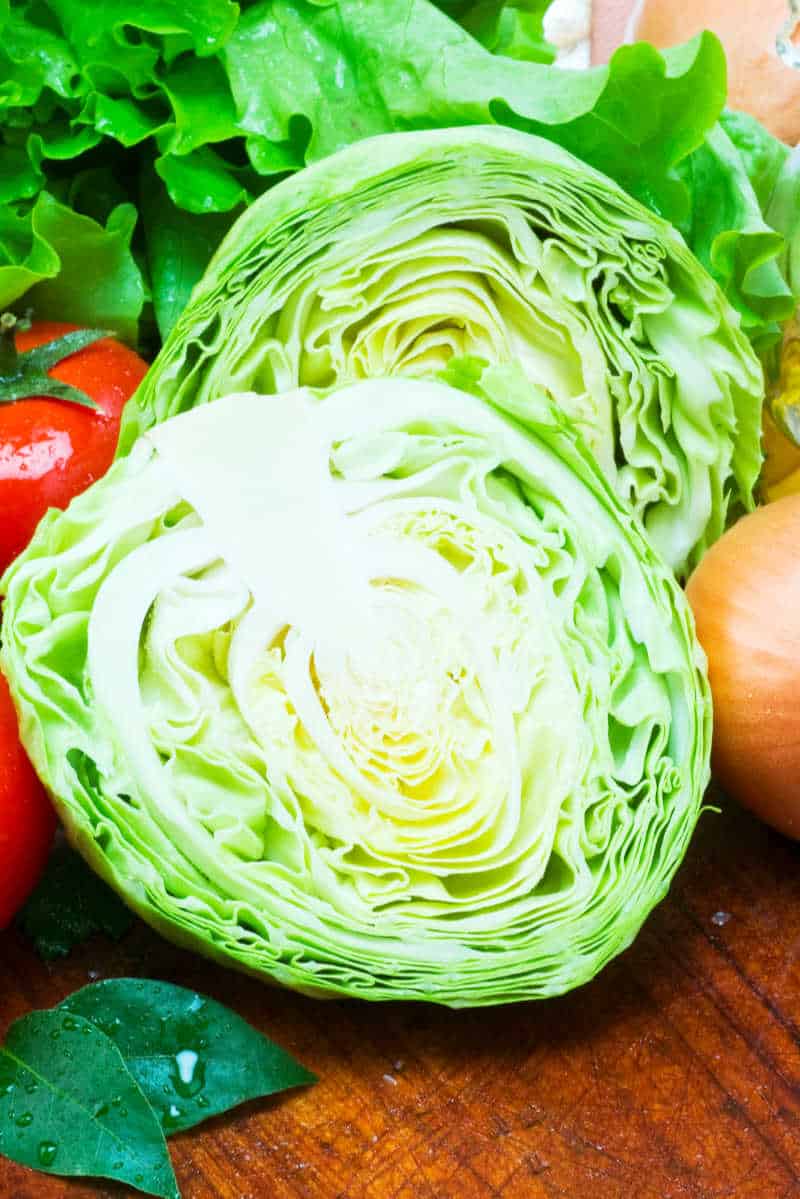 Cabbage
Cabbage is another low carb vegetable that can be great for including in a healthy diet. Cabbage can be made with ham or ground beef. Cabbage will make an excellent side dish at only 3 net carbs.
Low Carb Cabbage Recipes
Kale
Kale is often used just like spinach as it can be used in salads or in soups and it can also be baked into chip form. While kale is slightly higher in carbs than spinach, coming in at 3 net carbs, it can be enjoyed often on a low carb diet.
Low Carb Kale Recipes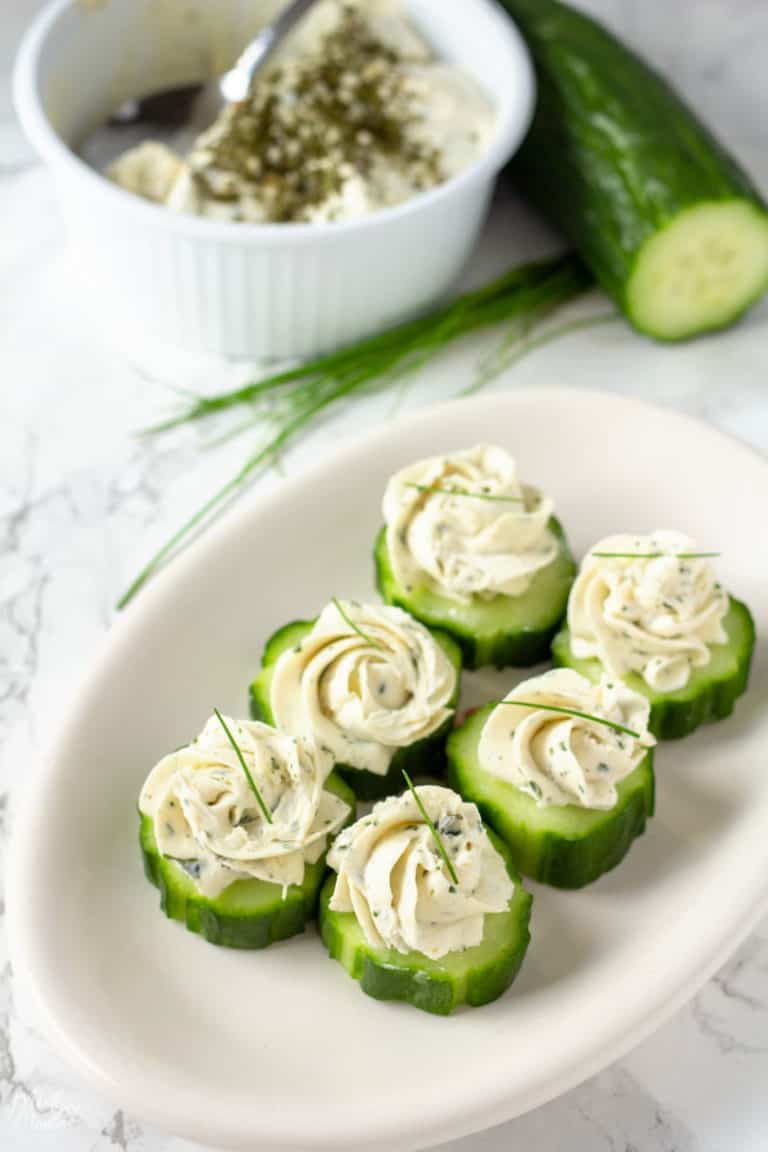 Cucumbers
Cucumbers are a not only a great snack by themselves but they are also the perfect dippers and make amazing fresh salads. 1 cup of cucumbers has just 4g carbs with one of them being fiber, making it just 3g net carbs for a whole cup!
Low Carb Cucumber Recipes
Broccoli
Broccoli is an easy to prep low carb veggie that works well in many low carb recipes. With only 6 grams carbs for a cup of uncooked broccoli, and 2g carbs being from fiber it makes the perfect veggie to enjoy while staying low carb.
Low Carb Broccoli Recipes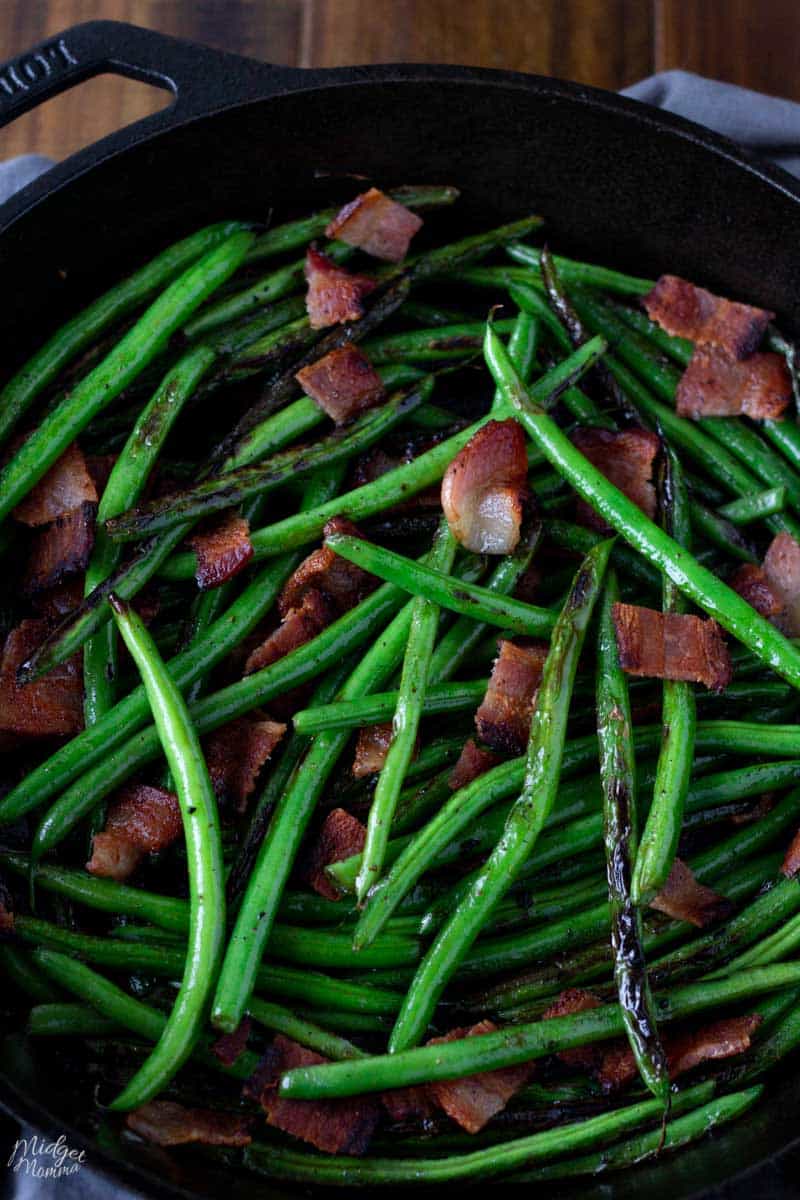 Green Beans
Green beans make for a great side dish and sometimes I use them when I would normally use rice in a chicken dish that is served over rice. A cup of cooked green beans has 10g carbs with 4g coming from the fiber.
Low Carb Green Bean Recipes
Celery
Celery is a great snack on its own, but fill it with some peanut butter or some other tasty fillings and you can turn this low carb veggie into a great lunch. A 1 cup serving of chopped celery has just 3 grams carbs and 2 of them come from fiber.
Low Carb Celery Recipes
Brussel Sprouts
Brussel sprouts are a great low carb veggie option! A cup of Brussel sprouts has 11 grams of carbs with 4 grams of fiber. Plus they are super delicious and work well in many recipes!
Low Carb Brussel Sprouts Recipes
Lettuce
I saved lettuce for last because it is the lowest carb veggie you are going to find. With 2g carbs and 1 coming from fiber for every cup it is perfect for making salads and for making lettuce wraps.
Low Carb Lettuce Recipes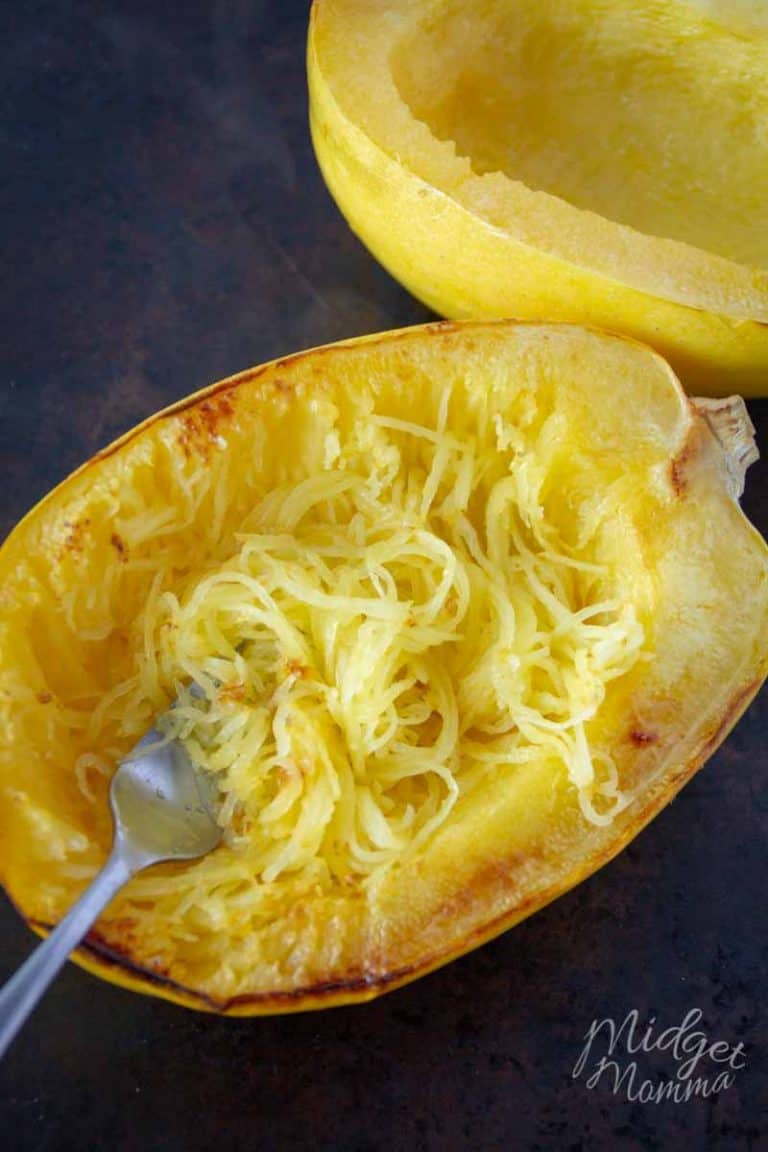 Spaghetti Squash
Spaghetti squash is an amazing veggie that I like to use instead of pasta. 1 cup of cooked spaghetti Squash has 10 grams of carbs, with 2g coming from fiber. This veggie is high in nutrients and is easy to cook with.
Low Carb Spaghetti Squash Recipes
Once you know what vegetables are ok to eat while eating low carb, and how many carbs they are, you can enjoy a healthy low carb diet and stay on track while making sure to get the vitamins you need.
More Keto and Low Carb Diet Tips