Whether you are looking for low carb snacks to keep on hand or you are running around and need something to eat, there are a lot of Low Carb Snacks at Walmart. With so many low carb options, you can easily stay on track.
Low Carb Snacks at Walmart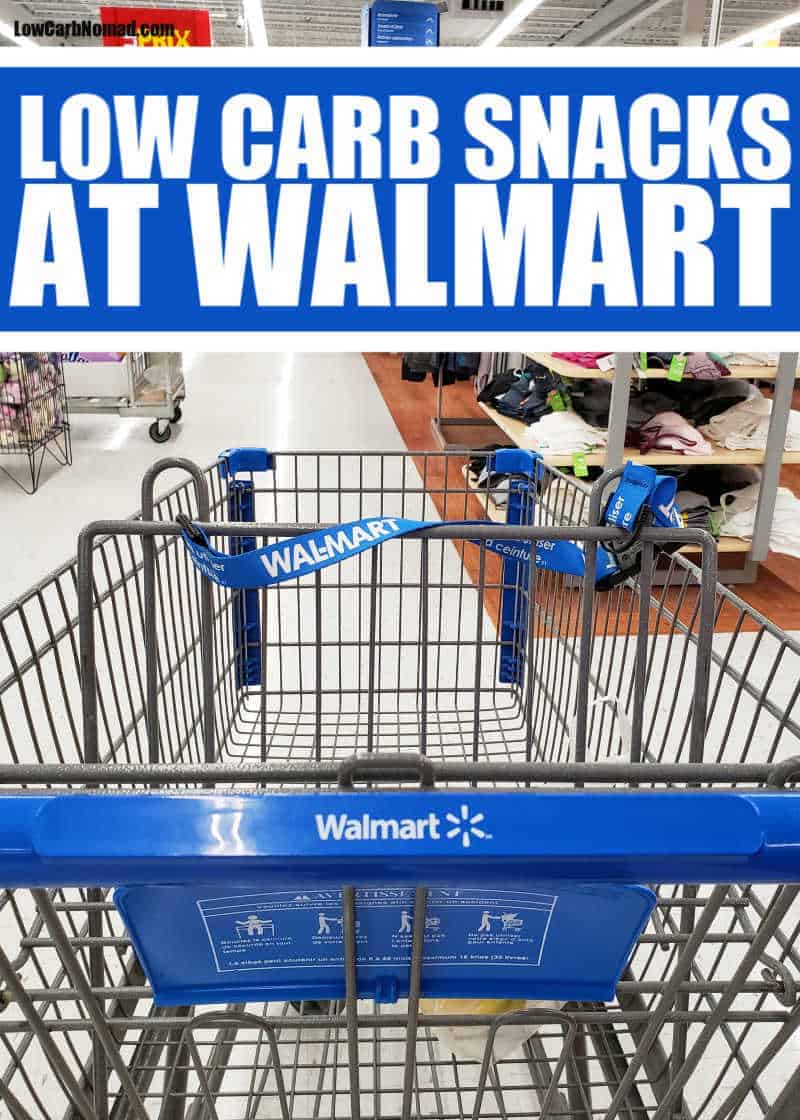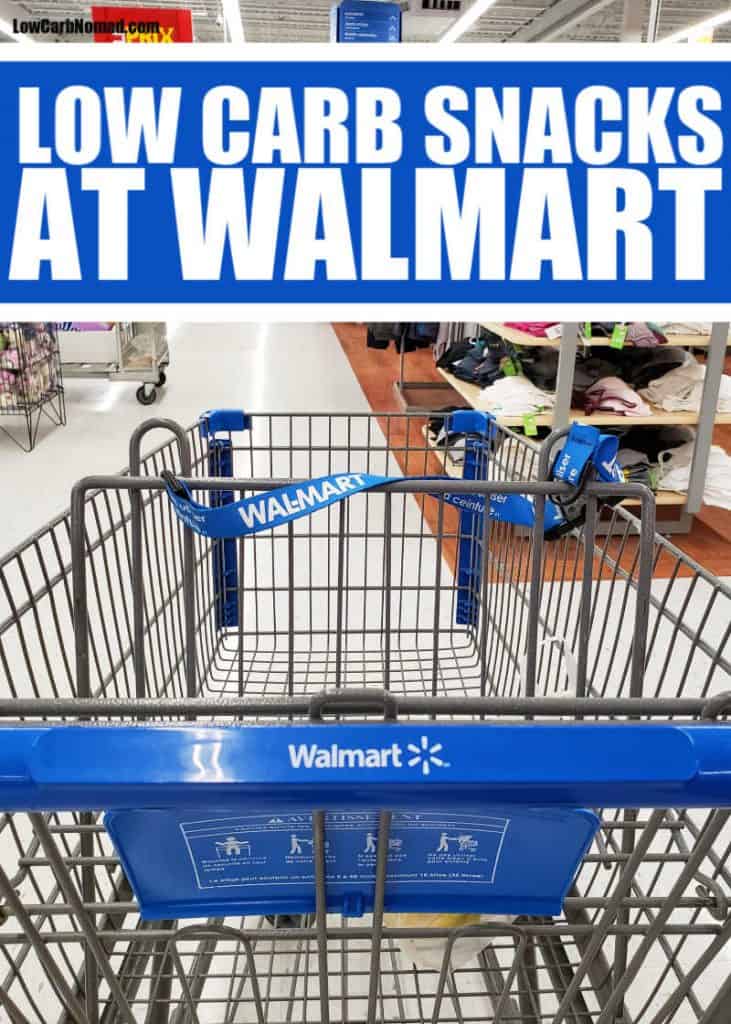 Walmart has a lot of low carb options that are great for on the go or when you want to stock up. I keep these snacks o hand to keep me on track.
Hardboiled Eggs- If you want to have a snack on hand that you can grab whenever you are hungry, you can grab premade hard boiled eggs. There are 2 pack for 98¢ or a 6 pack for $1.98!
Cheese Sticks – Walmart carries a wide variety of cheese sticks from mozzarella to cheddar to colby jack.
Panino Hard Salami Wrapped Mozzarella Cheese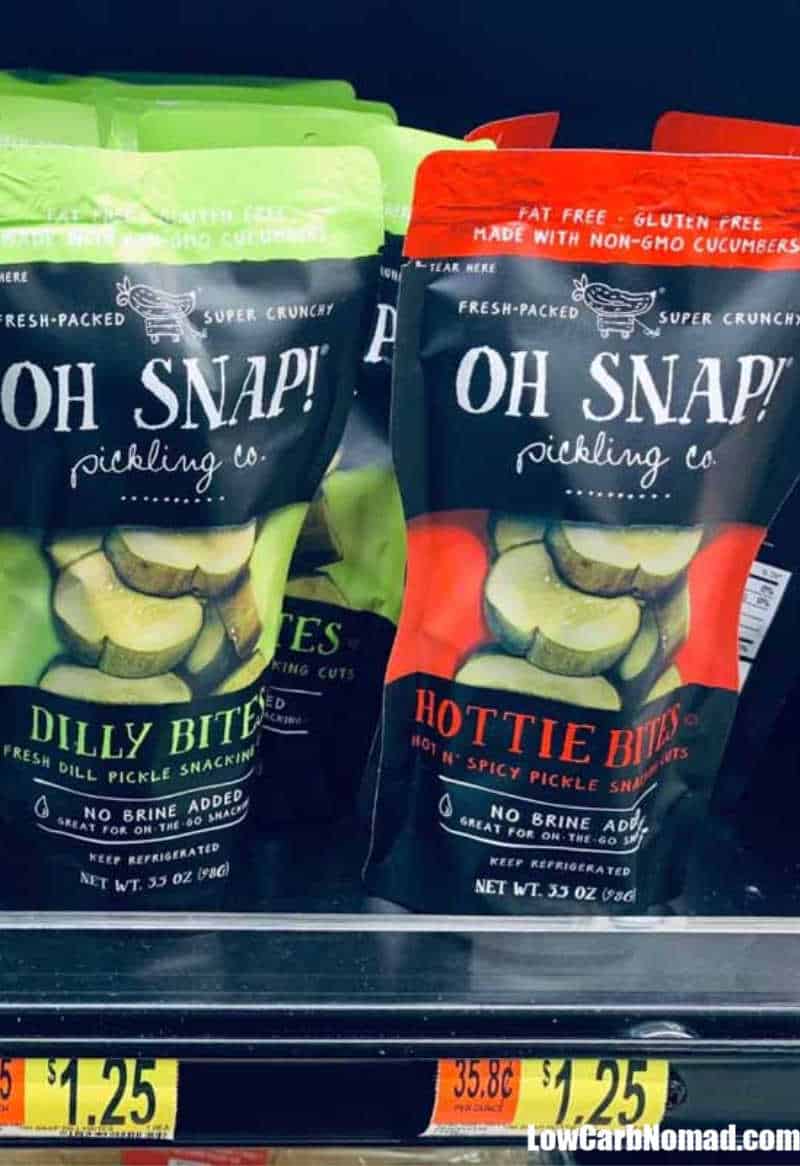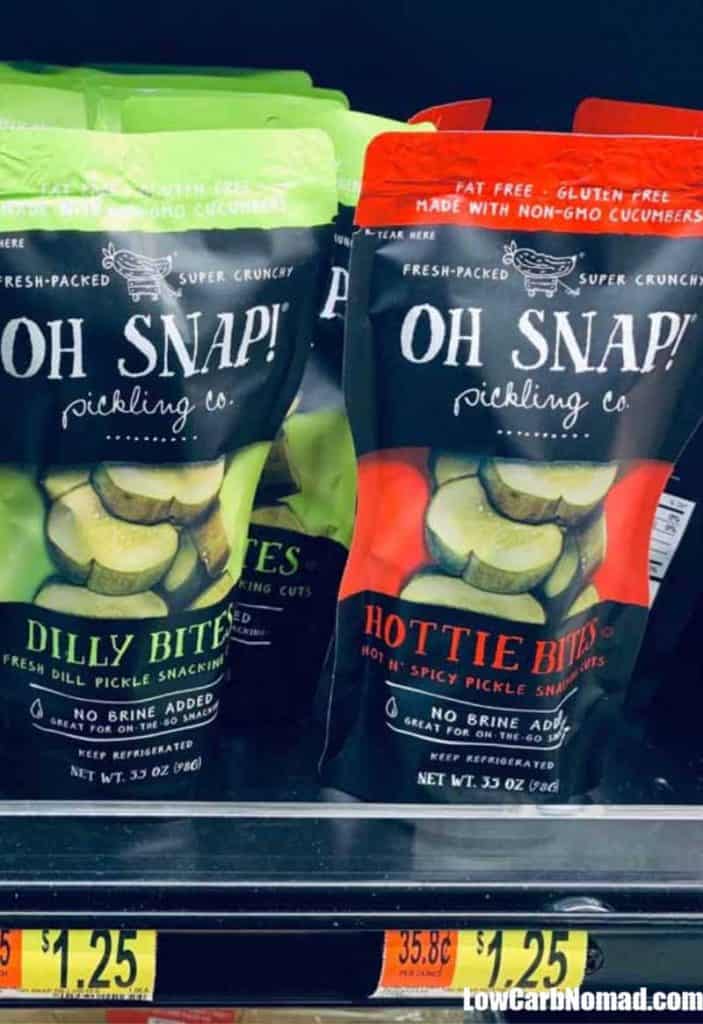 Oh Snap Pickles. Pickles are one of my go to snacks when it comes to Walmart snacks. These pickles come in 2 varieties so that you can easily change things up.
Nuts and seeds– Most nuts are low carb and will help keep you from snacking on higher carb options. Seeds too. You can find just about any of low carb nuts and seeds at Walmart.
Beef Jerky– There are a lot of varieties of beef jerky but make sure there are no added sugars in it.
Blackberries– Berries are ok in small amounts when following low carb. Blackberries are one of the lowest carb options when it comes to fruit.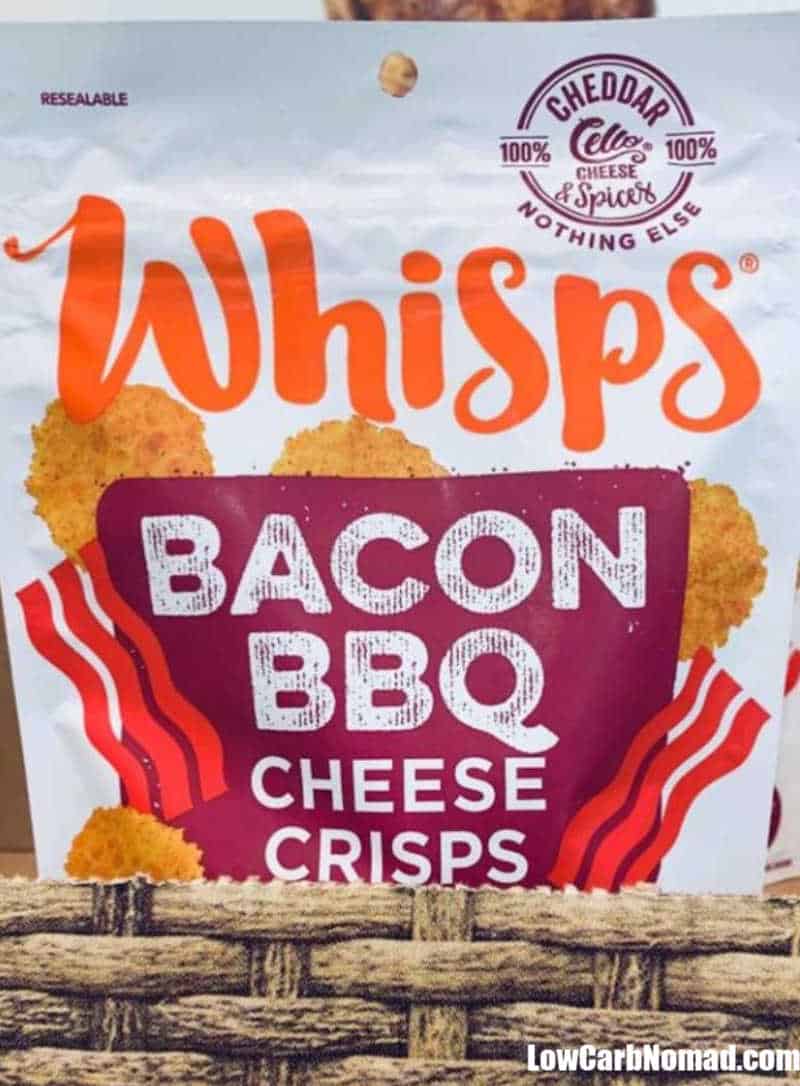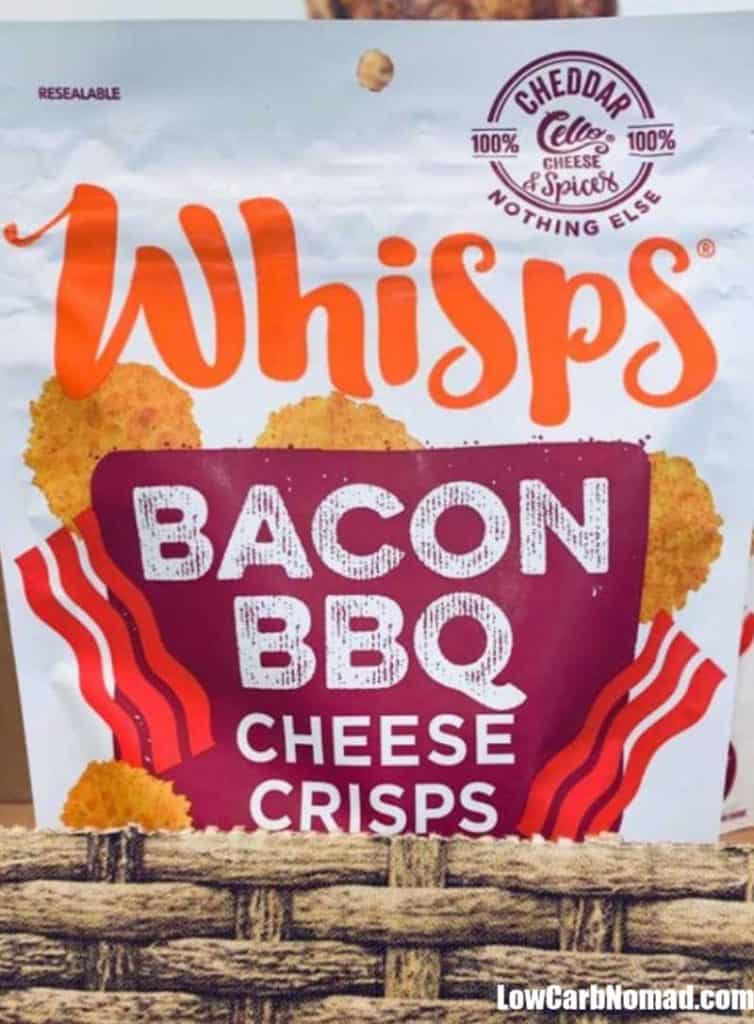 Cheese Whisps– There are multiple flavors to pick from too! Some of my favorites are Bacon BBQ Cheese Whisps, Cheddar Cheese Whisps, and Parmesan Cheese Whisps.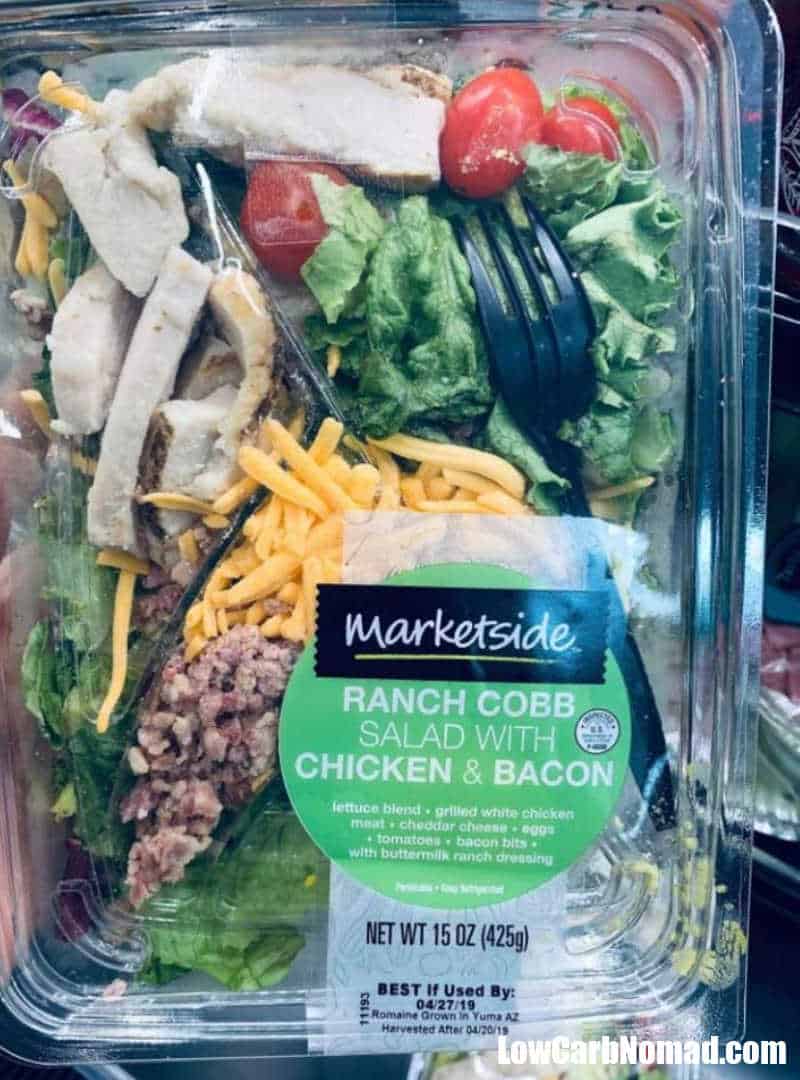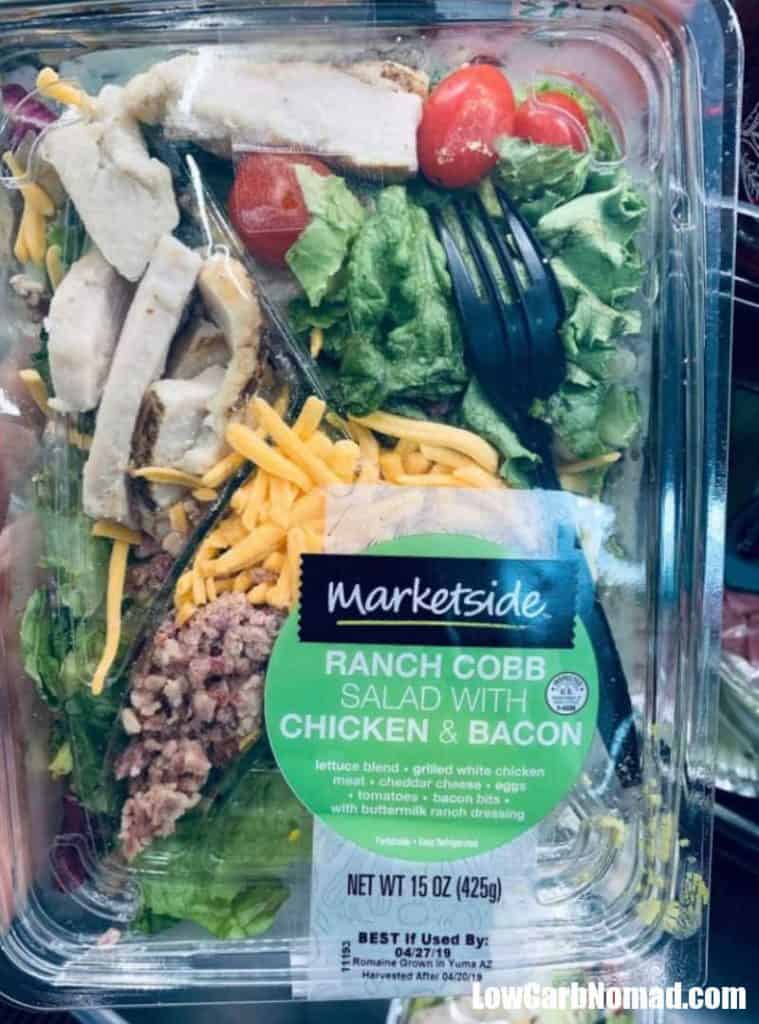 Low Carb Snacks and Lunches at Walmart
Walmart offers a lot of low carb options that work as snacks and lunches. Salads are a great option. With premade salads you want to watch things like croutons and the dressing that comes with it. Some of these dressings can be high in carbs.
Rotisserie Chicken – I love to keep premade chicken on hand. It works great when I need a snack but do not want to cook anything or just need a little something. Rotisserie chicken and a cheese stick work great between meals to keep me going.
Lunch Meat– I always have lunch meat on hand because it works as an easy lunch for me and then kids, but it also is great for snacks. My favorite it to take a dill pickle spear and wrap cheese and lunch meat around it. It is the perfect snack sized portion and can curb hunger fast.
Vegetables– Many people think that vegetables are not a good option when following a low carb, but they are. Most vegetables are low in carbs and give so many health benefits that they should be included in a low carb diet. Cauliflower, broccoli, and peppers are some of my go to vegetables. Steam them or eat them raw with a low carb dip. Dipping the vegetables in a no sugar added or low carb dressing is another healthy choice.
More Keto and Low Carb Diet Tips
Looking for dining choices while sticking to keto and Low Carb? Check these out!